NO RECESSION (YET) BUT MANUFACTURING CONTINUES TO SHRINK
07-06-2017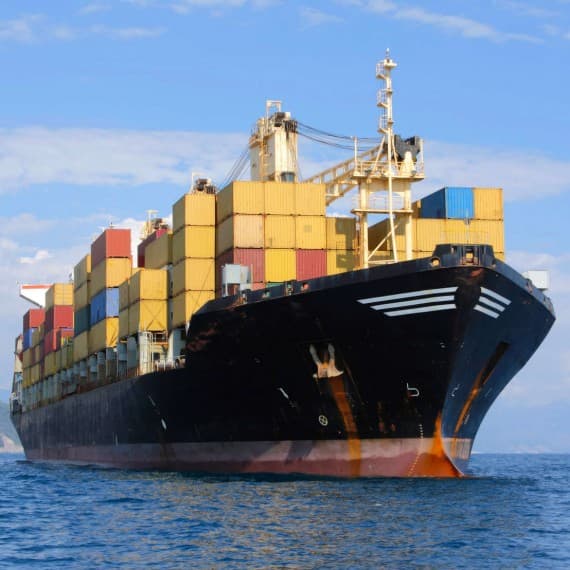 The March quarter figures from the Australian Bureau of Statistics make sobering reading, but at least the economy is not contracting. The headline figure for the quarter showed that the economy grew by 0.3% - a weak figure, but not the contraction of we had been warned.
One key aspect was the 2.6% decline in export volumes, led by iron ore and coal shipments interrupted by bad weather during the quarter.
In seasonally adjusted terms this means that annual growth has dropped to 1.7% from the record 2.4% in the fourth quarter last year.
Unfortunately, manufacturing continued its downward trend, with the tenth quarter of contraction out of the last eleven. This quarter's decline was largely driven by contractions in food, beverage and tobacco products (down 3.5%) and metal products (down 2.4%).
It was the service industries that drove the March quarter result for gross value added (GVA) with strength recorded in wholesale trade, transport, postal and warehousing, financial and insurance services, professional, scientific and technical services, and health care and social assistance.
Interestingly, in the economy as a whole, the compensation of employees increased 1.0% in the March quarter, switching back from the negative growth recorded in the December quarter. However, the figure is still only 1.5% higher over the past 12 months.