NO QUICK FIX, BUT FINKEL REPORT IS BLUEPRINT FOR SUSTAINABLE FUTURE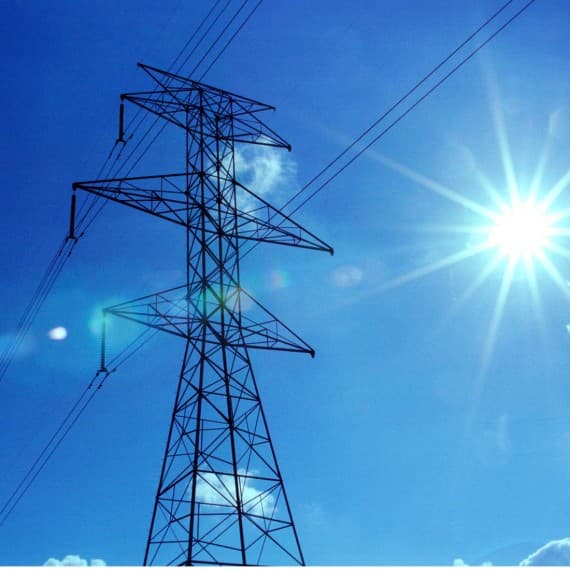 The eagerly awaited Finkel Report on Energy Security offers long-term hope for the sustainable future of the Australian energy market, but there is no quick-fix golden bullet for the current energy price crisis, according to critics.
The report from the Government's Chief Scientist Dr Alan Finkel was delivered on Friday 9th June – no mean feat considering that the enquiry process was only put in motion on 7th October 2016 following the black system event in South Australia in late September.
The process involved extensive public consultation, with almost 400 written submissions received and around 450 delegates at public consultation sessions held in five capital cities earlier this year. The review also involved more than 100 meetings with electricity market stakeholders.
The resulting blueprint for optimising the national electricity market aims to deliver future reliability, increased security, lower emissions and rewards for consumers. And it outlines three key strategies for achieving these goals: orderly transition measures, system planning and stronger governance.
The most contentious area of the blueprint is in the orderly transition measures, which recommend the use of a "clean energy target" as the most effective mechanism for reducing emissions while supporting security and reliability.
And while the clean energy target does not rule out a role for coal in the future (unlike an emissions intensity scheme), it does mean that any future investment in coal-fired power will have to be at the leading edge of low-emissions technology.
Support for the report has been cautious across the political spectrum, with the Coalition and Labor both loosely supporting the aims if not the methods. In the critical middle ground, Senator Nick Xenophon is also broadly supportive, but insists on waiting for the detailed modelling data that will be released later this week.
From the industrial viewpoint, Australian Industry Group Chief Executive Innes Willox is keen to point out that this is just one part of the review.
"While the approach to emissions reduction is clearly critical, much more than this is needed to deliver the flexibility our electricity system requires to adapt to the massive changes underway. The bulk of the Finkel Review is about these other reforms – to security standards, the incentives for demand-side participation, and much more. We need to consider the full Finkel Review – and be ready to deliver a comprehensive set of measures," said Willox.
So while there is no quick fix in the renewables/coal/gas debate (the review specifically did not examine the gas market), the blueprint delivered by the review is all about the long-term security of the Australian energy market.
As Dr Finkel puts it: "The National Electricity Market is 5000 kilometres long, spans five states and one territory and has more than 9 million metered customers. It's essential that we get it right."