NO "MIRACLE SOLUTION" FOR ARRIUM
12-04-2016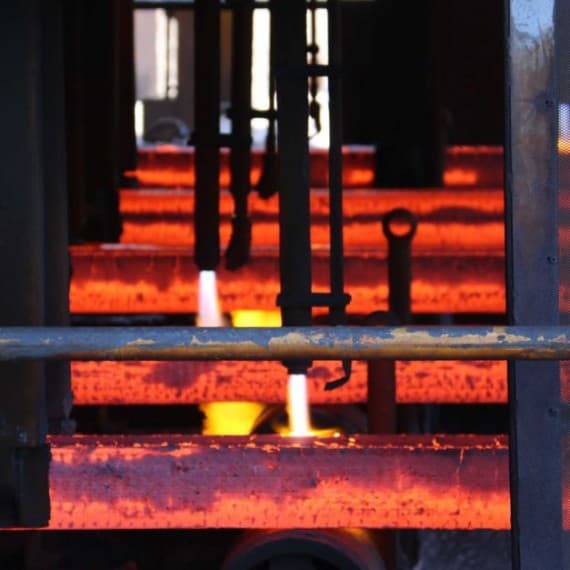 Economists have said that there is no magic solution for Arrium's troubled Whyalla steelworks, as international buyers have shown no interest in the company.
Professor John Spoehr from Flinders University has expressed that he would not be surprised if a Chinese company was looking at taking over.
As Arrium has debts of more than $4 billion and was placed into voluntary administration last week, putting more than 8,000 jobs at risk nationwide.
He has said it would be ironic but very welcome if Chinese investors came to the company's rescue.
"Unfortunately there is no magic solution," he said.
"It's really the slow down in China and the drop in commodity prices and the iron ore price that's revealed some underlying weaknesses in the Australian industry and exposed some of the difficulties that we are seeing unfolded now in Whyalla both with the steelworks and the mine.
"You imagine that there would be a bit of interest internationally from companies. It is just a question of what part of the Arrium empire they are interested in." he said.
He continued to say that company's mining and steelworks operations were underperforming but its Moly-Cop business was profitable.
"So it maybe the international investors are interested in that part of the operation.
"We will see various different possibilities unfold over the next few weeks and months as various different global players either look to genuinely invest or they are interested in asset stripping, which is really the last thing we want to see occur in relation to Arrium's future." He said.
South Australian Premier Jay Weatherill revealed several international investors had expressed interest in Arrium's steelworks and some were looking at upgrading the plant.