NMW 2018 DRAWS THE CROWDS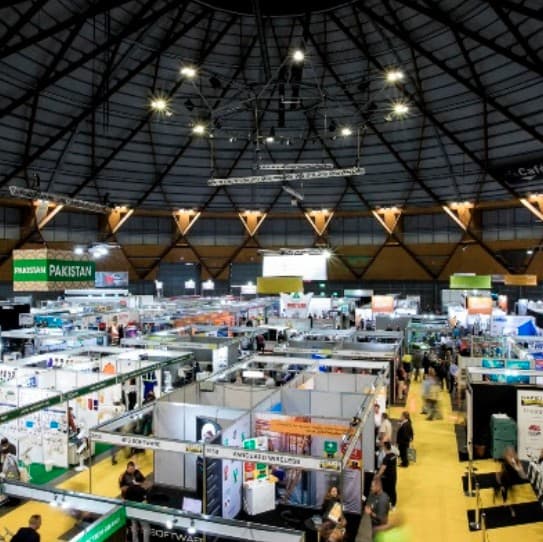 National Manufacturing Week proved to be a hit with the Sydney audience yesterday, with the exhibition drawing surprisingly high visitor numbers, and many conference sessions being "standing room only".
The show began with a recorded welcome message from Minister for Jobs and Innovation Senator Michaelia Cash who said: "We are currently undergoing a structural transition from goods-producing industries to more high-value, knowledge-intensive industries. Manufacturing in Australia will play a critical role in shaping that transition."
"Australia's access to global international markets will be fundamental to the continued health and success of our local manufacturing industry," she said.
"Research shows that exporting businesses are more productive, earn greater revenues and create more jobs. We export more than $20 billion a year more today than we did a decade ago. Australian exporters have, in fact, sold $2.7 trillion to the global economy over the last decade."
Senator Cash went on to highlight that "More Australian manufacturers are exporting under the Coalition Government. For every $1 of revenue the sector generates, 28 cents comes from abroad. That's up from 23 cents a decade ago."
National Manufacturing Week continues until Friday 11th May at the Sydney Showgrounds.