NMI-APPROVED ENERGY METER HAS A SMALL FOOTPRINT
17-10-2017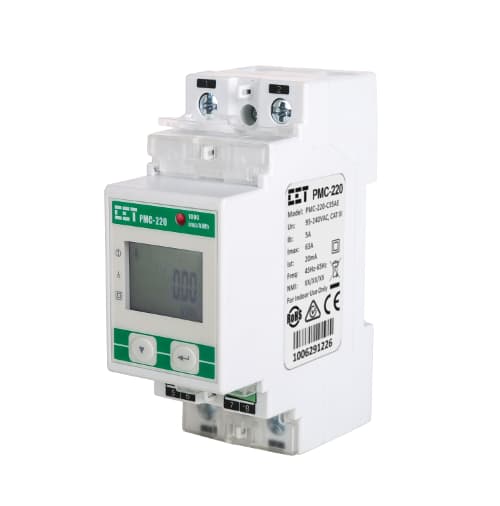 Control Logic can now supply the latest range of low-voltage energy meters from CETA, the PMC-220 single-phase multifunction meter. The PMC-220 complies with the IEC 62053-21 Class 1 kWh Accuracy Standard and is NMI approved for billing applications.
Key features include an RS485 port for Modbus RTU communications and a solid-state energy pulse output. The meter has a very compact DIN rail mount profile, unlike most NMI approved meters, which are typically larger and surface mounted.
The PMC-220 is ideal for retrofit applications where an existing small-footprint non-NMI-approved meter is being used for revenue purposes and has failed. Current regulations dictate that in this case the replacement must be an NMI-approved meter.
Control Logic
1800 557 705
www.control-logic.com.au