NISSAN R&D MOVES TOWARDS HYDROGEN FUEL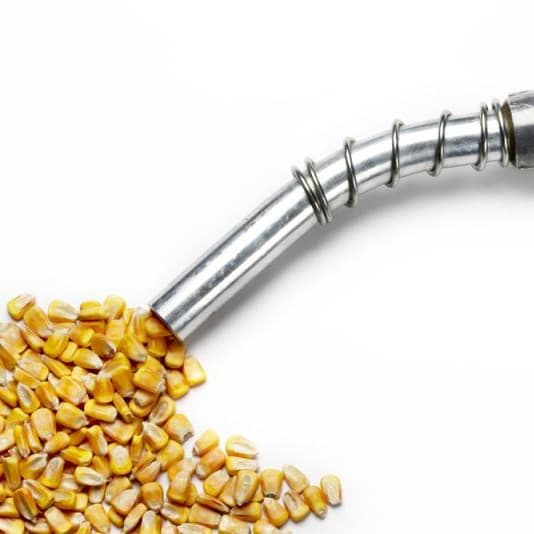 The international automaker announced it would make a big commitment to clean energy research,  as it joins Toyota and Honda in creating a "hydrogen society."
Nissan will develop new fuel-cell technology that uses ethanol to generate hydrogen-based electricity with the hopes of commercializing this system by 2020 to use in its fleet of vehicles. Additionally, this method could be used to extend the range of larger, electric vehicles such as delivery vans.
Ethanol is derived from crops like corn and sugar cane so it would be easier to acquire and safer to store at a lower cost.
Also, Nissan's Executive Vice President Hideyuki Sakamoto said in a media briefing that the costs and energy needed to produce hydrogen is high and a large financial investment would be needed to create the fueling and storage infrastructure.
The 2020 vehicles imbued with this technology, "would target a cruising range of around 800 kilometers per fueling, more than the range for gasoline-powered vehicles of just over 600 kilometers," according to Reuters.