NISSAN FORKLIFTS LIVE ON UNDER UNICARRIERS BRAND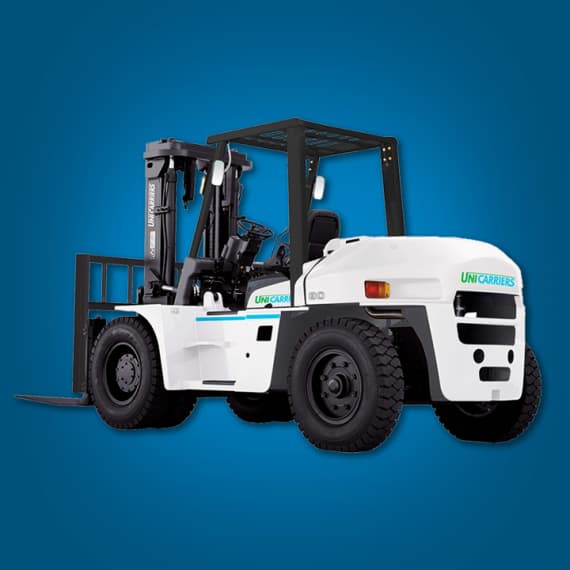 If you're wondering what happened to Nissan forklifts, wonder no longer: they live on under the UniCarriers name, distributed throughout Australia by Lencrow Materials Handling. 
Born out of the merger between Nissan Forklifts and TCM Corporation, UniCarriers forklifts deliver the same reliability, quality and value as their Nissan predecessors. It's the same great brand but the products have improved ergonomics, fuel and energy efficiency, technology, and operator ease of use. 
Lencrow have a long-standing history backing the Nissan brand and have over 2000 Nissan units in their own hire fleet, going by their policy of "if we wouldn't put it in our hire fleet, we won't supply it to customers." 
The UniCarriers brand continues to support all existing Nissan machines, with spares and servicing available through Lencrow.
The UniCarriers range includes petrol, LPG, dual-fuel, diesel and electric forklifts from 1000kg and up, with both three- and four-wheel counterbalance designs.
There are stand-up and sit-down reach trucks with up to 9m lift heights, power pallet jacks and both low-level and high-rise order pickers.
The latest additions to the UniCarriers range come with additional features designed to increase productivity and efficiency, as well saving energy and reducing carbon emissions.
Lencrow Materials Handling
1300 536 276
www.lencrowforklifts.com.au