NILFISK APPOINTS NEW MD FOR AUSTRALIA
26-08-2015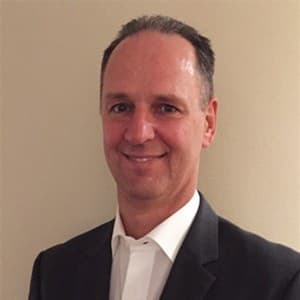 Mr Markus Haefeli has been appointed as the new Managing Director for Nilfisk Australia and New Zealand, replacing Mr Jim Athanas.
Based at the company's Blacktown headquarters in Sydney, Mr Haefeli is responsible for both commercial and domestic businesses and will lead Nilfisk during its next phase of growth.
Mr Haefeli has a wealth of experience in the industrial sector and a sound knowledge of the Australian and New Zealand markets.
He also has a proven record of delivering superior sales results in environments with lengthy and complex sales cycles.
Mr Haefeli looks forward to driving the company into sustainable growth through a strong customer focus and excellent after sales service.
Nilfisk has been developing cleaning machines for more than 100 years and is one of the world's leading manufacturers of professional cleaning equipment.