NEXT-GENERATION SMT FOR AUSSIE ELECTRONICS MANUFACTURERS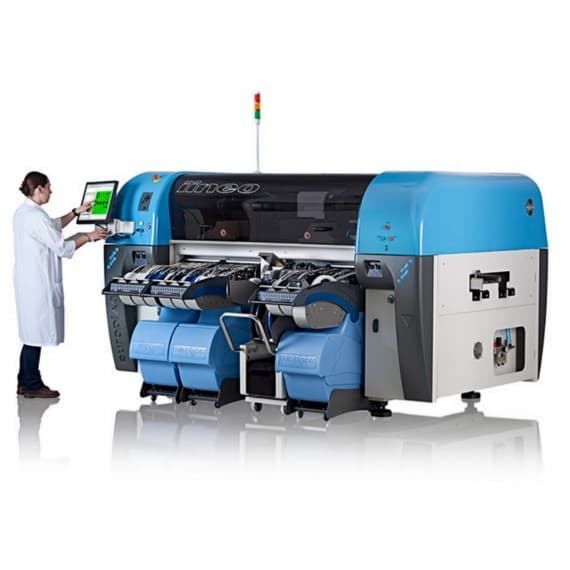 The Europlacer iineo pick-and-place machine
Oritech has brought a new range of surface-mount technology (SMT) electronics manufacturing equipment to the Australian market. The Oritech Automation range is headlined by the Europlacer range of pick-and-place machinery.
The full range covers the complete SMT and through-hole production cycle, including stencil printers, both selective and wave soldering equipment, reflow ovens, X-ray and optical inspection systems, conveyors and board loaders, storage cabinets, and magnifiers and microscopes.
The new range of SMT equipment goes from entry-level solutions through to next-generation full-line installations.
Oritech has been active in the Australian electronics industry for 15 years, and MD Paul Kingon sees the new range of SMT equipment is a natural progression for the company.
He says: "Throughout the past 18 months, we have put a great deal of effort into getting our SMT offering right. As Europlacer's chosen distribution partner in Australia, we now supply a range of products that provide flexibility, quality and speed, at very competitive prices."
Oritech Automation has already installed SMT equipment with several Australian manufacturers, and is looking to expand its customer base through 2017.
Oritech
1800 444 344
www.oritech.com.au