NEWCASTLE'S VANILLA DOME TAKES ON SPICE WORLD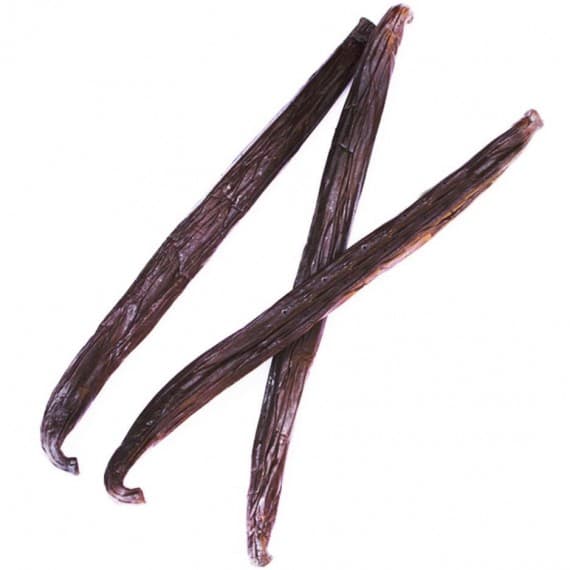 Australian entrepreneur David Soo has created Australia's first growing facility for vanilla beans, the second most valuable spice in the world market and worth more by weight than silver, with help from Schneider Electric, a leader in the digital transformation of energy management and automation.
Newcastle's Vanilla Dome uses Schneider's EcoStruxure food and beverage technology solutions to replicate the delicate conditions needed to grow vanilla beans, which are normally produced in tropical regions. The aim is to support the local food sector, targeting chefs, bakeries, ice cream companies and producers of fine foods.
"Vanilla is exceptionally difficult to grow, and 80 percent of the world's vanilla is grown in Madagascar from a French vine called Bourbon Vanilla," Soo says. "Pollination has to be done by hand and drying and fermenting is a long and painstaking process.
"Using Schneider Electric technology allows us to offer a solution to growing vanilla in a sustainable way. We can create a Madagascan climate in Newcastle in the middle of winter!
"The idea originally came to me while having dinner with a chef who explained that he held an export license for Papua New Guinea vanilla beans, but doing business there was very dangerous. He said vanilla was very expensive, there isn't enough in the world, and it is used in many food and beverage products."
Vanilla is so valuable because of a number of factors, including vanilla bean theft, complex pollination, extreme tropical weather and the turn away from artificial vanilla as part of the rise of natural food.
Until now, Australia has not been able produce international standard vanilla in commercial quantities due to the limited tropical area, the high cost of labour and the difficulties associated with producing the green beans and subsequently processing them to final product of black vanilla beans.
Initiating a future farming practice that uses available connected, smart and efficient technology can encourage farmers and manufacturers with bold ideas to digitally transform their business and sector.
"The number of greenhouses used in the agricultural industry is growing every year, and projects like Vanilla Dome represents the future of horticulture," Schneider Electric Director for Industrial Automation Brad Yager says.
"Schneider Electric's EcoStruxure platform enables a connected and automated system that is easy to scope and install so the farmer or manufacturer can transform standard operations to increase production and gain flexibility. For Vanilla Dome it, allows the growing and processing of vanilla a long way from the tropics, plus delivering cost savings and reliable supply of high quality beans."
Schneider's system creates a tropical climate by opening and closing vents, turning on heating and misting systems and managing irrigation and humidity. The vanilla plants grow on a three-dimensional rotating trellis. By rotating and repositioning the plants daily, they grow faster and healthier.
The solution also allows for central management and critical response over a wide area network to deal with problems quickly and efficiently either at the site or remotely via a mobile device.
The dome is 11m in diameter and has approximately 95m2 of floor space, an internal volume of 350m3, and can withstand 160km/h winds, rain and hail. It can hold 200 vines each 20m long, the equivalent of 4km of vines to produce a yield of 40,000 beans per harvest when fully mature.
"Schneider Electric has been instrumental in providing the right advice and supply of equipment. I look forward to developing and expanding the Dome Greenhouse technology across Australia," Soo says.
Schneider Electric
137 328
www.se.com/au/en/