NEW ZEALAND INVESTS $4.5M IN AUSTRALIAN SYNCHROTRON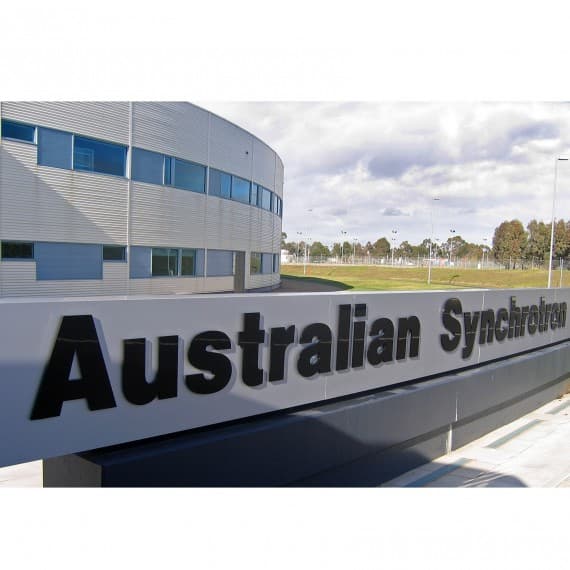 New Zealand will invest $4.5 million in the Australian Synchrotron science facility in Victoria over the next three years.
The NZ Government has approved funding alongside co-investment by the New Zealand research sector for a total contribution from New Zealand of AU$1.5 million each year over three years.
"The Synchrotron is one of Australia's most important research infrastructure platforms, delivering ground breaking scientific discoveries," said Industry Minister Christopher Pyne.
"New Zealand's announcement of a three year commitment comes after the Australian Government set aside $520 million in funding to operate the Synchrotron over the next 10 years as part of the National Innovation and Science Agenda.
"It's a warmly welcomed commitment to continuing what has been an excellent demonstration of trans-Tasman research collaboration."
The Australian Synchrotron is the largest piece of scientific infrastructure in the southern hemisphere. Its unique particle beams means that researchers can reveal the innermost structures of materials in exquisite detail.
 "This is world-leading technology that allows researchers and industry to work together to solve nationally and in some cases globally significant challenges across a diverse user community," Mr Pyne said.
"This includes quality research across a broad range of sectors, including biomedicine, pharmaceuticals, manufacturing and food technology."
The Australian Synchrotron has been operated by the Australian Nuclear Science and Technology Organisation since 2013 and benefits over 4000 researchers annually – including from Australia and New Zealand.