NEW TREATMENT FOR TYPE 1 DIABETES
28-09-2015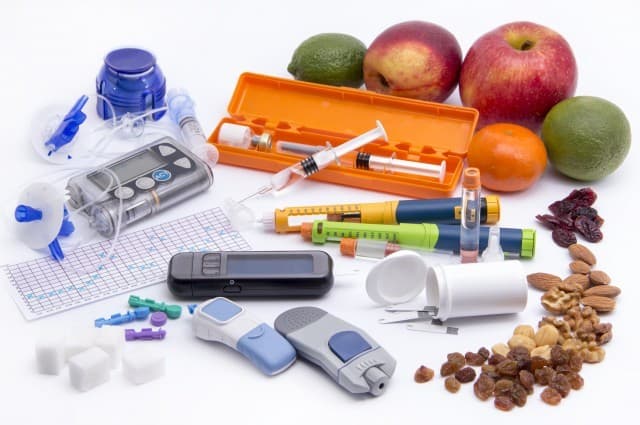 In two recent trials there has been a new system dubbed "the artificial pancreas", that has had positive results in all of its tests.
The system works on the basis of a monitor under the skin that then hooks up to a computer or smart phone, then based in data received wit will release insulin appropriately, acting as a normal pancreas would.
There were two test groups in the trial: adults and adolescence comparing the artificial pancreas and the normal monitoring system for three months. 
It was trailed both day and night for the adults and overnight for the adolescence.
A report from the New England Journal of Medicine found that there was better glucose control with the artificial pancreas, with the glucose levels of the adults staying in the target range for much longer.
The system was trailed day and night for the adults and only used it overnight.
The New England Journal of Medicine reported that the adults were able to maintain better control in the day and night with the artificial pancreas. Their average blood sugar levels were lower using the system, and their glucose levels stayed within the target range for longer.
The younger adolesces patients held similar results with 25% more of their nights being in the target range.
Being the longest trial of this system, it has been able to demonstrate safer and improved glucose control.