NEW SQUICH INSERTS FOR CONNECTION WITHOUT TOOLS
11-09-2015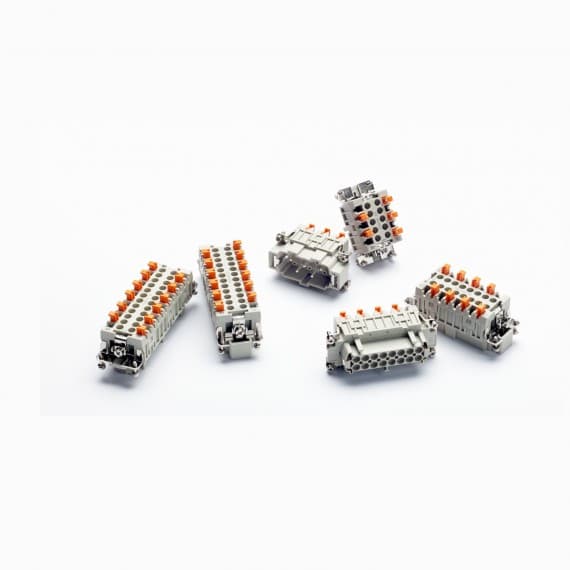 The SQUICH CMSH 830V inserts series are spring contacts that require no tools for connection and allow the tightening of the wire to be done by an actuator button.
The fast and simple system can be used with all types of enclosures. The inserts are available in 3, 6 and 10 pole versions, with two auxiliary poles.
It is a simple system that doesn't require any special wire preparation or tools, except for a 0.5 x 3.5 mm screwdriver. It therefore offers a reduced preparation and cabling time.
It can be used with flexible and rigid wires with a cross section between 0.14 to 2.5 mm². It also offers a great fastening solution and excellent resistance to strong vibrations.
Treotham Automation Pty Ltd
Ph: 02 9907 1788