NEW SHORT-WAVE INFRARED CAMERA FROM BESTECH
10-07-2015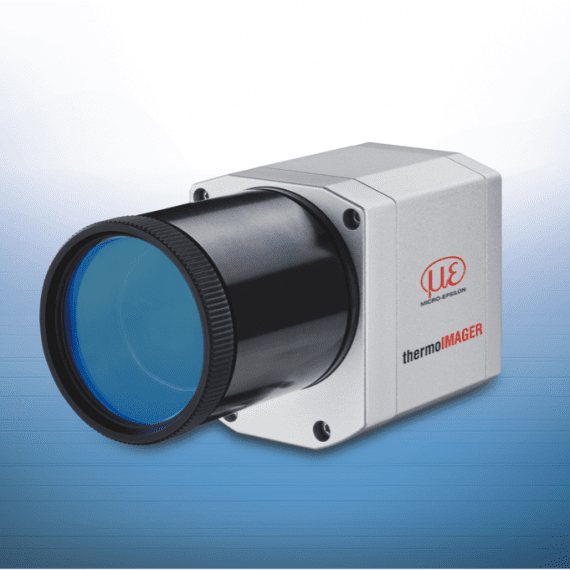 The new infrared camera thermoIMAGER TIM M1 with a spectral range of 0.92 – 1.1 µm is the best way to get thermographic images of hot metal surfaces.
Thanks to a new CMOS detector German manufacturer Micro-Epsilon developed, this thermal imaging camera allows a high resolution of 764 x 480 pixels and fast measurements. The uniqueness of the thermal camera includes the continuous temperature measuring range from 450°C to 1,800°C, image frequency up to 1k Hz and different resolution/image frequency modes. Compared to other thermal imaging cameras in its class, the entire temperature measuring range can be used without any sub-ranges.
Hence, this thermal imaging camera is much more flexible in many applications as user does not need to switch over between different measuring ranges, thus allow a smooth operation. The short-wave high dynamic infrared camera distributed by Bestech Australia comes up with an outstanding price/performance ratio.
The main field of application includes temperature monitoring in hardening and forming processes of metals with an outstanding robust protection class of IP67.
Bestech Australia
Ph: 03 9540 5100