NEW SEALED MINI-XLR CONNECTORS FROM SWITCHCRAFT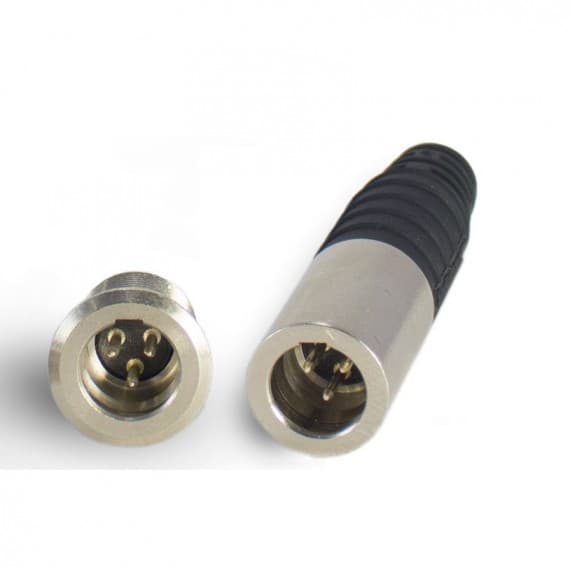 Switchcraft has introduced the new Sealed Tini-QG line of mini-XLR Connectors, available in Australia from Clarke & Severn Electronics.
Waterproof to IP66 when mated, they are available in 3 thru 8 contacts as cable end, cable-to-cable and panel mount.
These connectors feature an easy to operate, intuitive, push-button latch with an updated moulded handle design. 
The front mount panel sits flush, protecting the connector from physical impact and they are rated to withstand a minimum of 5,000 insertions/withdrawals cycles in 3-5 pin versions (2,000 cycles for 6-8 pins).
The sealed Tini-QGs meets harsh environment connector requirements and is ideal for applications ranging from medical instruments to audio connectors in wireless bodypacks or video camera audio connections, and outdoor equipment.
They can be mated with unsealed Mini XLRs (IP rating does not apply).
Clarke & Severn Electronics
Ph: 02-94821944