NEW ROBOTIC HOTEL IN JAPAN OPENS ITS DOORS WITH TALKING DINOSAUR
04-08-2015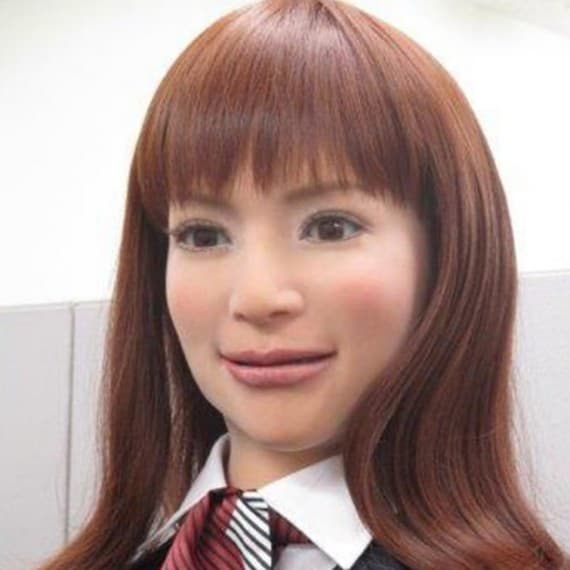 A new hotel venture in Japan has seen the birth of a robot run hotel in a attempt to reduce costs to the hotel.
The new hotel five star hotel, 'Henn na' which translates to "Strange (weird) Hotel" opened in Nagasaki on the 16th of July, to the visitors of theme park, Huis Ten Bosch.
With the announcement of the hotel Hideo Sawada, President of Huis Ten Bosch said he hoped that the area would be run 90 per cent by the robots.
"In the future, we're hoping to build 1,000 similar hotels around the world," he said, according to Japan's Nikkei News.
Hideo Sawada, the human at the helm of the enterprise, told the Associated Press that his motivation behind the project, which is part of an amusement park in Nagasaki Prefecture, was "highlight innovation."
The hotel is staffed with a dinosaur receptionist that speaks in English and a women shaped robot that greets the Japanese speakers.
The rooms are equipped with a tulip shaped robot Tuly, which replaces light switches and clocks. Guests simply ask and Tuly will advise on time, date, weather and will adjust lighting on command.
Visitors access their rooms through facial recognition and amenities are kept to a minimal in all rooms and luggage being handled by a robot cloak room, with a robotic arm that takes guests' valuables and luggage and stores them in personal lockers.
The hotel will utilise solar power and other features to reduce on costs such as radiation panels that detect body hear and adjust the temperature in place of traditional air conditioning. 
At this time the hotel is still in its first stage with the second stage to be completed in 2016 with an addition of 72 rooms.