| Article appears in February 2020 Issue
NEW PRESIDENT FOR AMTIL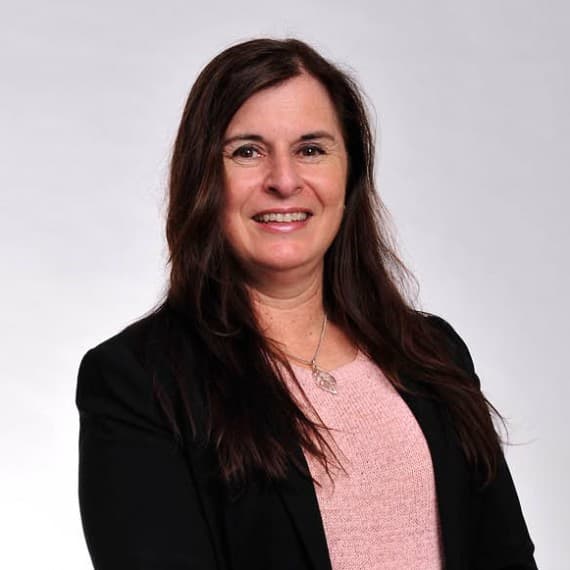 Brigitte Stavar is the new President of the Australian Manufacturing Technology Institute Limited (AMTIL). Having served on the AMTIL Board for the past 6 years, Stavar has spent more than 16 years as General Manager at Sheetmetal Machinery Australia. She succeeds Paul Fowler, Managing Director of Dimac Tooling, who has served as President since 2013.
"I look forward to continuing the great work AMTIL is involved with, representing our members interests and supporting the current initiatives such as the AM Hub, Export Hub and the Entrepreneurs Programme," said Stavar.
"The Australian manufacturing industry is undergoing change and to remain competitive we need to become innovative, adaptive and flexible; embrace the latest technologies; and improve efficiencies, training and education to be the best we can be in the global economy. The AMTIL Board will focus on developing and supporting strong networks in helping businesses grow within the manufacturing sector."
Stavar is joined on the AMTIL Board by Peter Sutton, Managing Director of Sutton Tools, who replaces Philip Xuereb, also of Sutton Tools, who is also standing down.
AMTIL CEO Shane Infanti welcomed Stavar to her new role, saying: "She is a highly respected figure within the industry, with a wealth of experience and insight that will be of enormous benefit to AMTIL and to our members.
"In addition I must thank Paul for the enormous contribution he has made over the last six years. AMTIL has made huge advances under his leadership. And I would like to also thank Philip, and welcome Peter onto the Board. I feel confident with Brigitte and the Board we have in place, we are in safe hands for the coming new decade."