Published 13-08-2019
| Article appears in August 2019 Issue
NEW PREMISES BOOST SUPPORT FOR QUEENSLAND INDUSTRY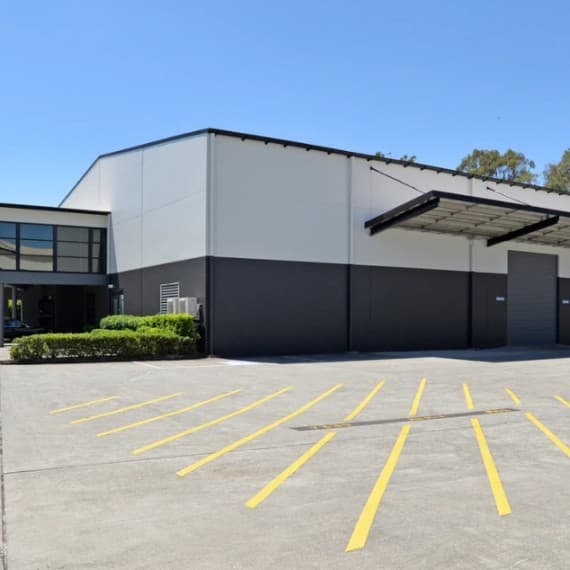 APS Industrial is set to relocate its Brisbane office to an all-new facility in Murarrie. The 1500m2 premises will boost the company's ability to service the local Queensland market with increased local stockholding and additional office space to accommodate further technical support, product management and customer service personnel.
"APS Industrial is now over 12 months old and in this time we've seen a significant uptake of our products and services in Queensland which is very pleasing. To cater for this growing customer base and product demand – both now and into the future, we have invested in a new branch location," says David Hegarty, Managing Director of APS Industrial.
"This significant increase in local stockholdings paired with our new national distribution centre in Melbourne ensures we are well placed to get the products to our valued customers quicker than ever before and that's incredibly important to us."
APS Industrial came into existence on 1st March 2018 as the master distribution partner for Siemens in Australia with other core national distribution agreements with Weidmüller, Rittal and Epcos. Since those initial launch agreements, the company has also secured national distribution agreements with Katko and Grace Engineered Products.
"From the outset of APS Industrial our focus was clear – partner with the world's leading industrial manufacturers to bring the broadest portfolio in the industry to Australia and match that with exceptional customer service," says Ernest Van Niekerk, State Manager – Queensland, APS Industrial. "There's no question our Queensland team have lived up to those core promises and this new move enables us to continue and build on this moving forward."
APS Industrial
1300 309 303
apsindustrial.com.au