NEW OPTICAL DISTANCE MEASUREMENT SENSOR FROM LEUZE
12-06-2016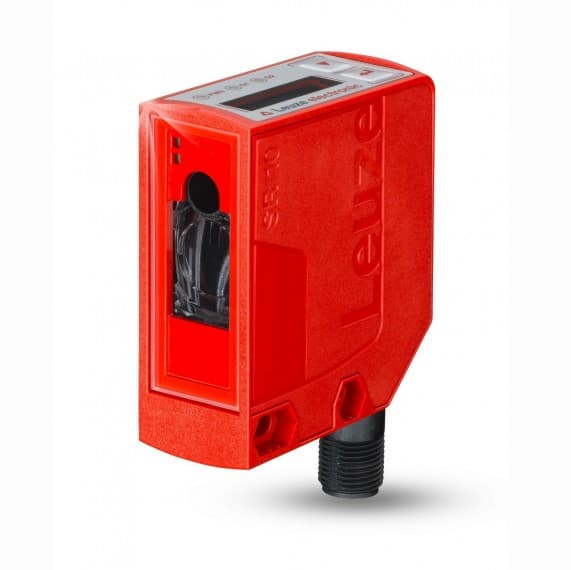 The latest distance measuring sensor ODS 10 and HT 10 are sensors that reliably detect objects and measure distances with an operating range of up to 8m (diffuse reflex) 25m (reflective tape) with the accuracy of 3mm resolution.
Now available from Leuze electronic, the devices have high tolerance with respect to the angle of incidence, the colour, surface structure and brightness of the reflective material.
As a result, they even detect different materials, such as wood or matt surfaces as well as glossy metal, under varying environmental conditions.
They are also suitable for dark (black) materials and objects that are not aligned correctly or are moving at a great speed.
Highly visible status indicators, large control buttons as well as the OLED display for step-by-step commissioning and diagnosis at the press of a button.
The compact housing (dimensions 25x65x55mm) with integrated recesses for M4 screws/nuts, and flexible connections make the device easy to use even when space is tight.
The ODSL10 series are ideal for a wide range of applications including conveyor lines, packaging, printing and warehousing.
Leuze electronic
1300 538 933
www.leuze.com.au