NEW NAME IN STORAGE AS SSS ADOPTS DEXION BRAND
13-12-2017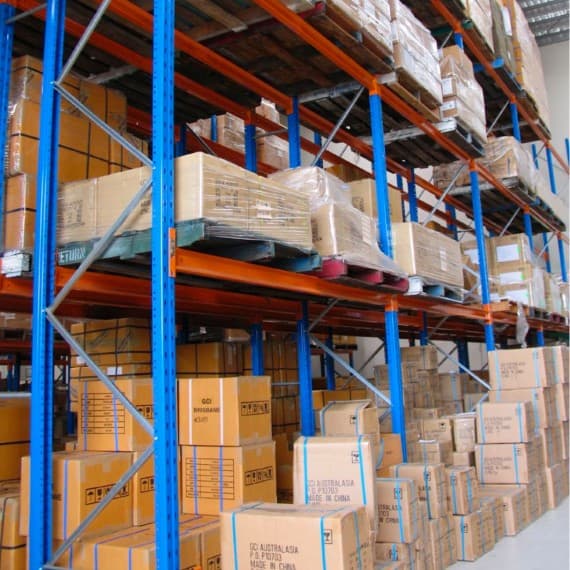 Dandenong-based Safer Storage Systems (SSS) has teamed up with Dexion Australia to become a Dexion Supply Centre. The company has gone further and adopted the Dexion branding and will now be known in the market as Dexion Solutions.
Dexion was recently acquired by the Singaporean Tech-Link Group, and has since undergone a complete restructure. Now the company is focusing on developing its manufacturing and engineering capabilities, as well as strengthening the overall quality of their products.
The new partnership between Safer Storage Systems and Dexion will enhance Safer Storage Systems' capacity to deliver both small and large-scale projects.
According to Matt Bell, MD of Safer Storage Systems: "This new partnership sees two powerhouses in the industry join forces to deliver the very best product and service for customers. Dexion has world-class engineering capabilities and we are excited to be able to add the quality product range to our robust business offering."
"Our design team is dedicated to finding the most innovative storage solutions to improve our customers' day-to-day business operations. Now with access to the complete Dexion product range, it opens up a world of possibilities."
Dexion Australiasia's CEO, Khurshed Mirza, adds: "Dexion has been the pinnacle of quality engineering and innovation in this industry for over 80 years, our partnership with Dexion Solutions further enhances our commitment to provide our customers with superior service and support. We are stronger together."
Dexion Solutions
03 9792 0101
www.dexionsolutions.com.au