NEW MODEL FOR VOCATIONAL TRAINING CROSSES INDUSTRY DIVIDES
03-11-2017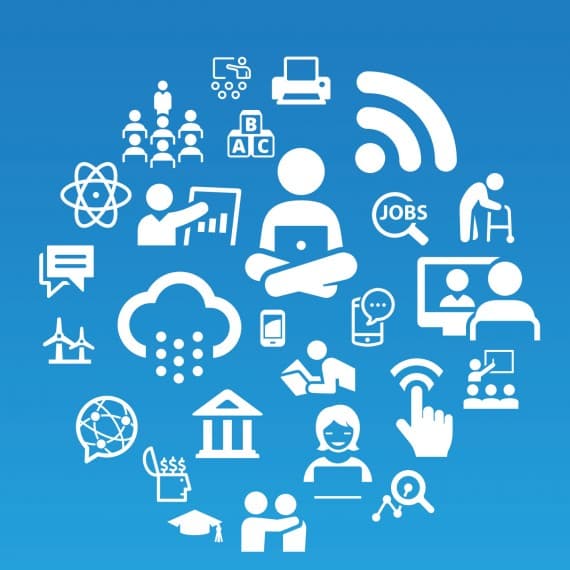 The Australian Industry and Skills Committee (AISC) has developed a new model for the development of vocational education and training that rewrites the rules for the way industry collaborates on future skills needs.
The scheme is based on a series of cross-sector projects that focus on emerging technologies and bring a range of industries together to determine the common skills people will need to transition into future jobs.
As well as modernising training, the new approach acknowledges the importance of a flexible and adaptable workforce to business productivity and Australia's future competitiveness.
AISC Chair, John Pollaers, is urging businesses and employers to get involved in nine pilot projects looking at VET skills in the areas of: disability, big data, automation, coding, consumer engagement through social media, supply chain management, cyber security, environmental sustainability, and team work and participation.
"The VET system needs to be responsive to modern ways of working, technological change and the challenges posed by structural adjustment in the economy," he said.
"The traditional siloed industry approaches to the training package development have been a major barrier to this responsiveness. With more collaboration in design, and shared ownership of the product, training can be designed to give people the skills they need to adapt to future workforce needs."
The cross-sector projects will recognise and formalise skills used across multiple industries. They aim to make it easier for people to move between jobs and occupations, and will also mean companies do not have to reinvest to ensure an employee's skills are nationally recognised.
Australian Industry and Skills Committee
www.aisc.net.au