NEW MANUFACTURING FACILITY TO EXPAND SURFACE FINISHING OPTIONS
05-09-2018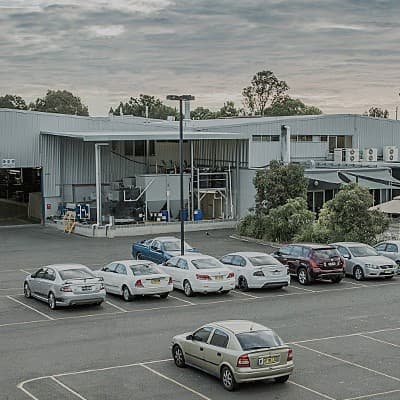 Australian-owned Decorative Imaging (Deco) is set to acquire a new manufacturing facility in Minto, New South Wales. The facility is currently operated by metal finishing specialist Impreglon Australia, and will become available to Deco in the first week of October.
The new manufacturing facility will increase Deco's ability to offer a wider range of surface finishes for architectural and industrial applications and will support the further expansion of the rapidly growing, family-owned Australia manufacturer.
The facility's existing powder coating operation will be upgraded to Qualicoat standards, and Deco plans to relocate its business operations to the new site in January 2019.