NEW MANAGING DIRECTOR FOR KARCHER AUSTRALIA
25-03-2016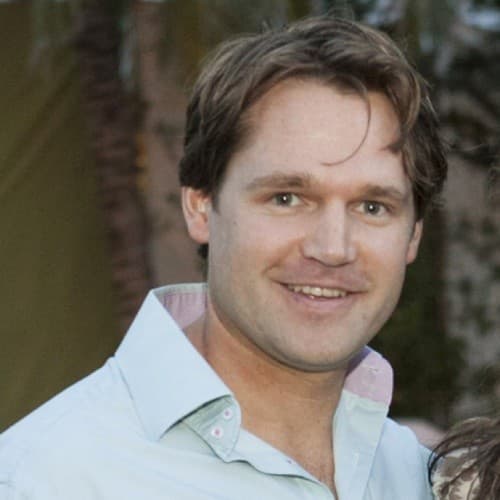 Kärcher Australia has appointed Hamish Matheson as its new Managing Director.
Based in Melbourne, Mr Matheson will be responsible for both the retail and professional channels within the Australian business.
Mr Matheson previously held senior executive positions with Stanley Black & Decker with various sales, marketing and management roles across Australia, New Zealand and the US over a 13-year period.
Most recently he was Commercial Director for the Independent Channel, working across industrial, automotive, tool specialist, construction and independent hardware.
With strong experience in durable consumer goods, a proven record of top and bottom line growth, cost and working capital management, Mr Matheson will lead Kärcher Australia towards the next stage of growth and development.
Kärcher Australia management welcomed Mr Matheson and wished him success in the new role.