NEW MAINTENANCE-FREE DATA LOGGER FROM BESTECH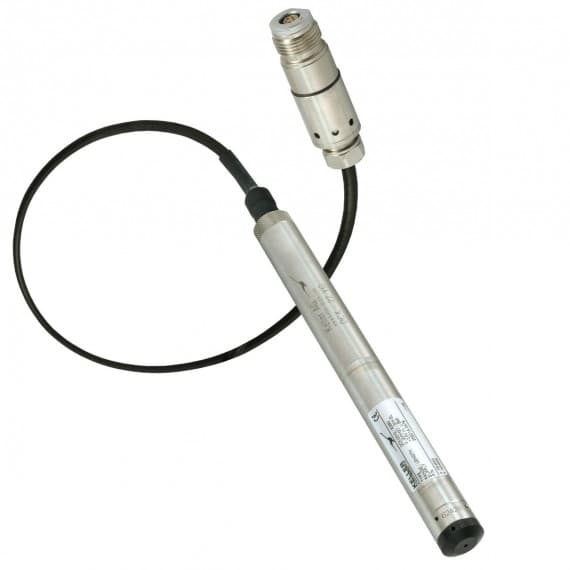 Bestech Australia has unveiled the new Keller DCX-22 CTD battery powered data logger with complete stainless steel housing, low power consumption and additional conductivity measurement function.
The impressive data collector DCX-22 CTD from Bestech offers absolute-absolute, sealed gauge and vented references to suit application requirements. (CTD stands for Conductivity, Temperature and Depth).
The conductivity is increasingly being monitored with depth measurement to administer changes in water quality and depth by water companies and environmental research laboratories.
The DCX-22 CTD series have a standard 22mm diameter diaphragm level (pressure) sensor with ±0.02% FS accuracy, 0.0025% FS resolution and ±1 mbar long-term stability, RS 485 digital output.
It consists of a conductive sensor with a range of 0-200 mS/cm, accuracy ±1% of selected range as well as a temperature sensor measuring from -10℃ to +60℃.AA lithium battery life is up to 8 years (based on 1 measurement per hour), and integrated data logger can record 114,000 measurement values on an interval of 15sec.
Install Logger 5.1 free software to configure and read out data from DCX-22 CTD autonomous data logger.
Collected data can be displayed graphically, exported and adjusted to compensate for atmospheric pressure or converted into desired units whilst online function shows the real time values measured by the device.
Bestech Australia Pty Ltd
Ph: 03 9540 5117