NEW INTERNATIONAL SUPPLY CHAIN PROGRAM LAUNCHES IN AUSTRALIA
13-02-2015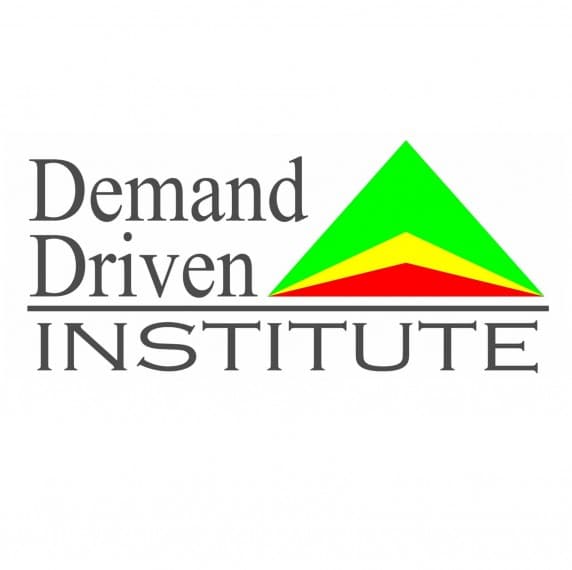 The internationally renowned supply chain program, Demand Driven Institute (DDI), is now available in Australia, with apicsAU appointed as the exclusive affiliate. 
DDI was founded in 2011 by Carol Ptak and Chad Smith, co-authors of the third edition of Orlicky's Material Requirements Planning. 
The institute is dedicated to proliferating consistent demand driven approaches through education, training and certification.
It has a global presence through its international network of affiliates as well as with its partnership with the International Supply Chain Education Alliance (ISCEA). 
The affiliation agreement enables apicsAU to expand its offerings, sharing with its members and local supply chain community DDI's demand driven planning approaches, which are gaining international recognition.
Specifically, apicsAU will be offering the Certified Demand Driven Planning (CDDP) Program. 
Created by a global partnership between the International Supply Chain Education Alliance (ISCEA) and the Demand Driven Institute in 2012, the certificate has gained sufficient significance to be included as one of just 10 global planning certifications included in Gartner's Market Guide for Supply Chain Planning Certification Programs in December 2014.
Gaining international renown, and supported through a growing network of affiliates, the CDDP program is quickly becoming the world standard for emerging demand driven methodology in planning, scheduling and execution. 
"apicsAU is already well known in the Australian market for offering supply chain focused local and international certifications, said Pieter Nagel, CEO of apicsAU.
"The Certified Demand Driven Planner program with its extensive coverage of Inventory planning and next generation MRP is an ideal addition to our range of offerings and we see our affiliation with DDI offering immediate value to our members.
"DDI's program addresses many of the inadequacies of conventional MRP and allows practitioners to plan for more volatile, complex and service oriented supply and manufacturing scenarios.
"In addition to offering a formal recognition for planning competence, we believe the program will allow planners, schedulers, logistics and supply chain managers an opportunity to significantly update and improve their planning prowess."
DDI partner Carol Ptak, an internationally renowned author and speaker, will co-deliver the first CDDP workshop in Sydney next month, to be hosted by apicsAU.
And more workshops will be rolled out during the year.
For more information visit: www.apicsau.org.au or contact enquiries@apicsau.org.au.