NEW INDUSTRIAL AND COMMERCIAL BOILER SERVICE PROVIDER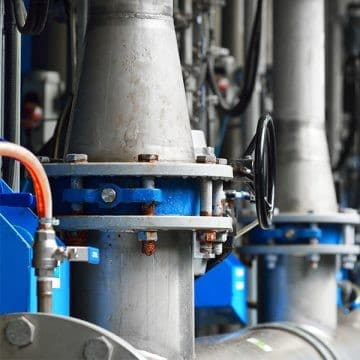 Industrial and Commercial Boiler Services (ICBS) is a privately owned Australian company now operating nationally across Australia. It was formed by Luke Dillon (General Manager of Ausweld Solutions) and David Osman (General Manager and Director of Acid Plant Management Services and related entities). After many years working in the boiler, pressure vessel and specialist piping industries, they identified an under-serviced gap in the market and want to offer exceptional service to clients following on from their long-term success in the industry.
ICBS's qualified team provides an efficient end-to-end service ensuring its customers' boilers are well maintained, any faults are promptly repaired and downtime minimised, and operations are resumed with minimal disruption. It provides new boiler installation and commissioning, regular maintenance servicing, routine inspections and breakdown repairs.
ICBS are proud partners with local and international industry leaders. It has formed long-term partnerships with Australian and international manufacturers, suppliers and industry specialists who deliver to the highest standards ensuring its clients are 100 per cent satisfied with the service.
Industrial and Commercial Boiler Services
08 9434 7170
www.icbs.com.au