NEW IECEX CERTIFIED PRESSURE TRANSDUCERS FROM BESTECH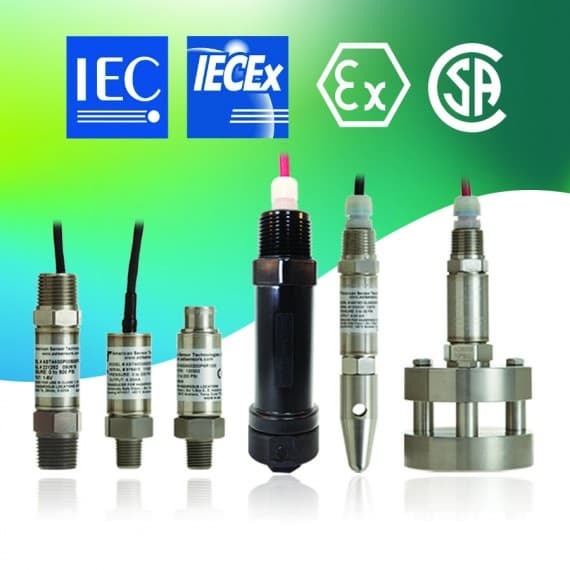 Equipment used in mining has to conform to every stringent standards and the repair of such equipment brings special challenges.
IECEx is the IEC System for Certification to Standards Relating to Equipment for Use in Explosive Atmospheres.
Bestech Australia is now offering AST pressure transducers and level sensors with IECEx certificates at a competitive pricing that allows great savings on project purchase and repair jobs.
In line with Australian standards, the IECex certification for AST intrinsically safe and ATEX certified pressure transducers and transmitters opened new opportunities for Bestech Australia to supply quality pressure, submersible sensors to Australian mining, oil & gas, subsea and specific markets where strict requirements is demanded due to the explosive environment.
Certifications include: 
IEC 60079-0 : 2011
IEC 60079-11: 2011
Ex ia IIC T4 Ga, Tamb:-40°C to +80°C for AST 4401
Ex ia IIB T4 Ga, Tamb:-40°C to +80°C for AST 4400, AST 44LP, AST4500, AST4510, AST4520
Ex ia IIB T4 Ga, Tamb:-0°C to +60°C for AST4530
Certified pressure transducers and transmitters are: 
AST4400 - Standard pressure transmitter from 0-1 bar to 1400 bar
AST44LP - Low pressure transmitter from 70 millibar to 1 bar
AST4401 - Standard pressure transmitter certified to Class I Zone 0 IIC
AST4500/4510 - Submersible level sensors
AST4520 - Submersible level sensor with flush diaphragm
AST4530 - Submersible level sensor from PVDF/PTFE for chemicals
Bestech Australia Pty Ltd
Ph: 03 9540 5117