NEW HEADQUARTERS FOLLOWING BUSINESS GROWTH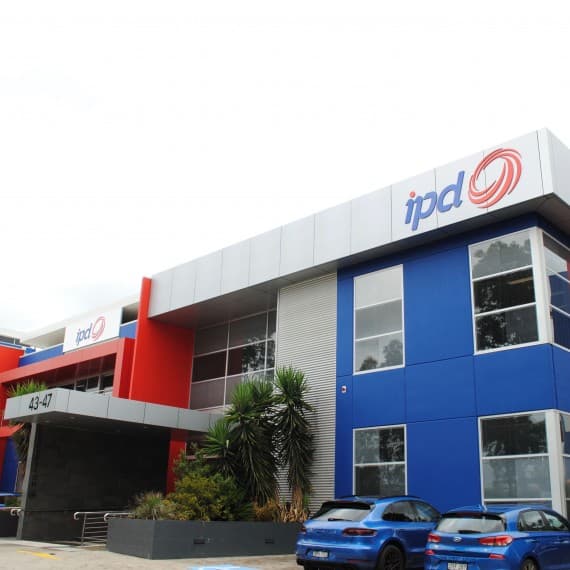 IPD has relocated to new headquarters in Wetherill Park, western Sydney, following recent business acquisitions focusing on testing, calibration, equipment refurbishment and service.
The new premises have allowed IPD to increase warehouse space by 150 per cent, improving inbound and outbound processes, and providing additional product lines and increasing product volumes to meet industry expectations and demands.
"The IPD business has grown in a significant, yet considered way," IPD CEO Michael Sainsbury says. "The relocation to the new building allows IPD to continue to supply the electrical industry with quality products, services and in-house training, while enabling the business to expand its offering and expertise in the electrical industry."
The relocation has also paved the way for the expansion of IPD's test and calibration services, which currently operate out of three locations in Keysborough, south-eastern Melbourne, Bendigo, central Victoria and Burnie, northern Tasmania.
According to IPD Services General Manager Chris McPherson, "The expansion in New South Wales will allow IPD Services to offer local business faster turn-around times when testing and calibrating equipment. As this side of the IPD business grows there's potential to move into other states."
In New South Wales, IPD Services can now offer the industry a climate-controlled instrument calibration laboratory, high voltage test bays and a high voltage equipment manufacturing, refurbishment and repair workshop, as well as a training and education classroom.
IPD Group
1300 556 601
www.ipd.com.au