NEW HANDHELD THERMOMETER FROM BESTECH
12-03-2015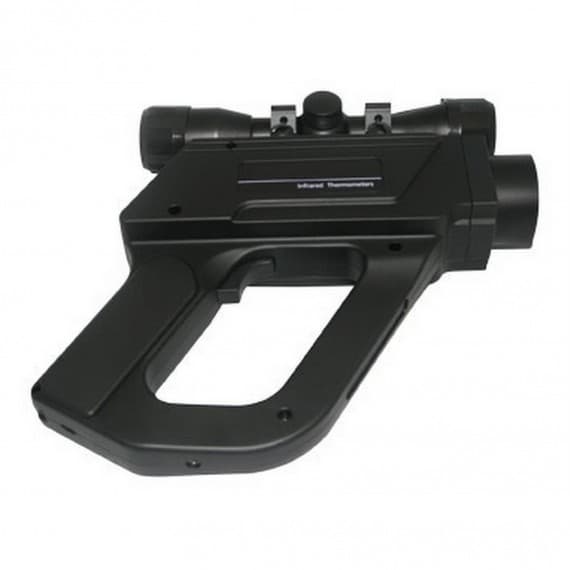 Four new models of infrared thermometer suitable for fast recognition of object temperature from 0ºC to 2000ºC are now available from Bestech Australia.
The thermoMETER P20 adopts a non-contact measurement detecting target temperature at a maximum distance of 12m.
An integrated laser aiming together with an optional telescopic sight allow exact sighting of measuring targets.
This handheld temperature sensor has an adjustable emissivity from 0.100 to 1.000 with spectral range from 525 nm to 14μm.
The mobile thermoMETER P20 range is used in blast furnace, forging processes, temperature measurement of liquid metals and OEM.
Contact Bestech Australia for more details or to discuss your requirements.
Bestech Australia
Ph: 03 9540 5100