New government funding will add value to Australia's resource exports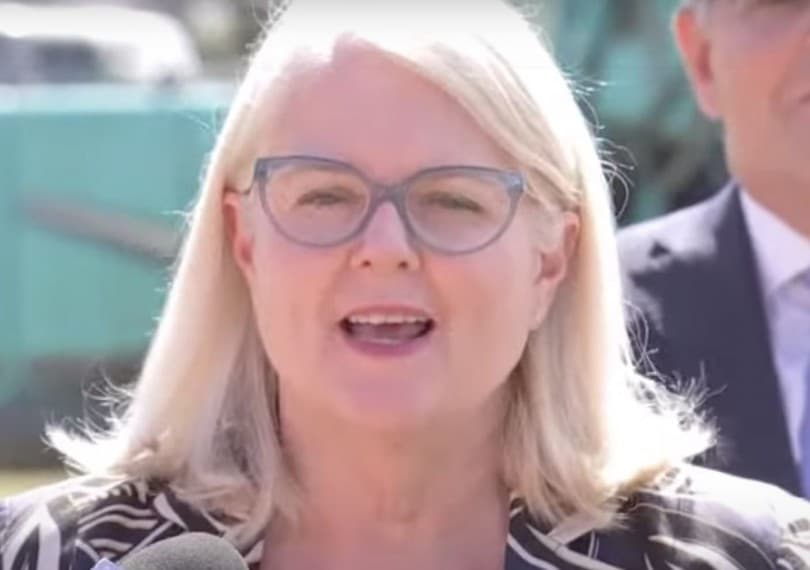 Australia's rare earths and critical minerals were described as leading global assets, in a new grant program announced today from Tomago in the NSW Hunter region. 
These comments were made as Minister for Industry, Science and Technology Karen Andrews, along with Prime Minister Scott Morrison, announced the official opening of a Resources Technology Funding opportunity for local manufacturers.
Ms Andrews said that as part of the critical minerals processing roadmap, the focus was on strengthening and expanding this sector. In particular, it aimed to add value to resources we export overseas.  
The funding will support emerging ideas that will increase commercialisation opportunities for the projects. The approach is arising out of government strategies to maximise "emerging priorities" where Australia will focus on what it's "good at".
Speaking from the industrial rural town of Tomago, Mr Morrison added that the Hunter area plays a significant role in Australia's plans to strengthen local manufacturing. 
He said Australia was leading the world out of the global Covid-19 recession. "In the Hunter, they're building the future on this site, with lithium ion batteries.
"It's exciting to see that our $1.3 billion manufacturing strategy that we set out in last year's budget will see critical areas making the batteries that will power the world's economy into the future."
As a resource-rich nation, the government believes Australia should not miss out on adding value to resources it produces and manufactures well locally. And that value adding should be happening here and not only overseas.
"Australia has a long history of being a resource-rich nation where we have done extraordinarily well digging that product out of the ground. The part that has been missed is the value add. In many instances, we ship it overseas, it's processed overseas and then we pay to purchase that material back in a different form," Ms Andrews said.
"We want to change that. Resources technology is an area where we are already world leading. But there are significant opportunities for us to expand that even more," she said.
Ms Andrews emphasised the importance of international supply chains as a priority for a resource-rich nation such as Australia and that there is still a lot of room for expansion.
Ms Andrews also pointed out that the government will also be looking at expanding strategies for initiatives in dealing with industry waste as well as alternative energy sources such as lithium. 
In addition to manufacturing, as part of its new push in "sovereign capability" government focus will also go to skills training, industry processing and supply chain and medical products. 
Mr Morrison has previously announced that Australia's focus will be about creating a highly skilled and competitive industry as "we can't be all things to people".
Australia stands as a leading world manufacturer of alternative resources such as lithium and rare earths and industry has increasingly moved towards increasing resilience in manufacturing onshore.