NEW GAS ANALYSER FROM FUJI ELECTRIC
23-05-2015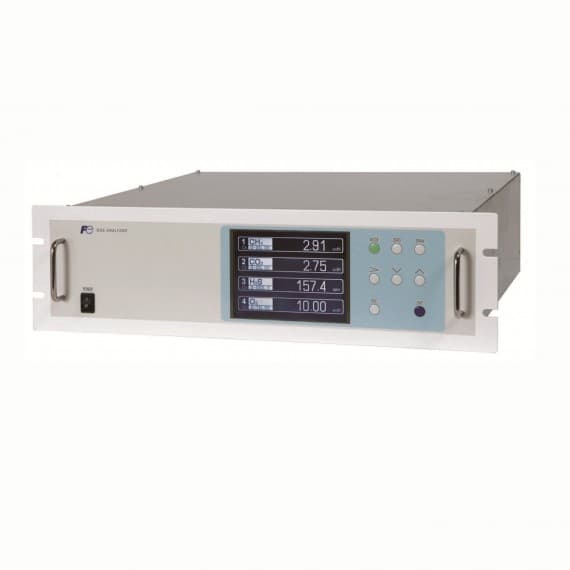 Designed as an integral part of current Biomass Gasification Processes, the Model ZPAF Analyser will provide continuous analyses of important gases produced by the Biomass Processes of Fermentation, from a wide range of waste products.
Using the time tested methods of Non Dispersive Infra Red, Electrolytic and Galvanic
measurement principles, the ZFPA analyser has dual ranges comprising:
·       Methane 0 to 20% and 0 to 100% with a resolution of 0.1% by Volume.
·       Carbon Dioxide 0 to 20% and 0 to 100%, resolution of 0.1% by Volume.
·       Hydrogen Sulphide a to 500 ppm and a to 2000 ppm, resolution 10 ppm.
·       Oxygen 0 to 10% and 0 to 25%, resolution 0.1% by Volume.
The ZFPA analyzer has an impressive array of inclusions making its design features very attractive for the overall process system efficiency.
These include:
·       Automatic Zero/Span Calibration
·       Communication by MODBUS RS485 & 4 - 20 mA
·       Repeatability +- 0.5% FS
·       Many contact outputs
The FUJIZFPA analyser is available from Australian Dynamic Technologies and is backed by ADT service and spare part facilities.
Australian Dynamic Technologies
Ph: 02 45779347