NEW FLEXIBLE MODULAR TOWER LIGHT FROM CONTROL LOGIC
29-06-2015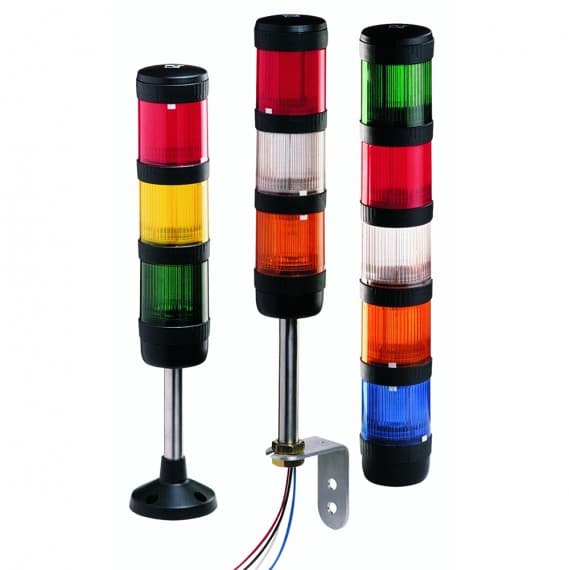 Pfannenberg's BR50 range of signal tower lights offer a flexible modular design with a sturdy housing for all indoor and outdoor applications.
Up to five modules with six lens colours may be used on the signal tower with any combination of continuous LED, blinking LED and flashing xenon elements. A sounder module can be added for an audible alarm up to 85dB and an ASi bus module is available for simple integration into your network.
For safety sensitive applications where a single failure is not an option a monitored light module is available in red and yellow. The monitored modules have two separate LED circuits integrated within the module so if one circuit were to fail an alarm contact is activated warning the operator while the second circuit continues operate.
Easy to mount, the BR50 range has multiple mounting options available. Starting from a simple base mount on a flat surface with 100, 250 and 400mm tube and stand mounting options also available. IP54 protection is standard and IP65 is available as an option to ensure the harsh environmental elements are no threat. 
Pfannenberg's BR50 range of signal tower lights are proudly distributed by Control Logic.
Control Logic
Ph: 1800 557 705