NEW DIAGNOSTICS SOLUTION FROM ETHERNET AUSTRALIA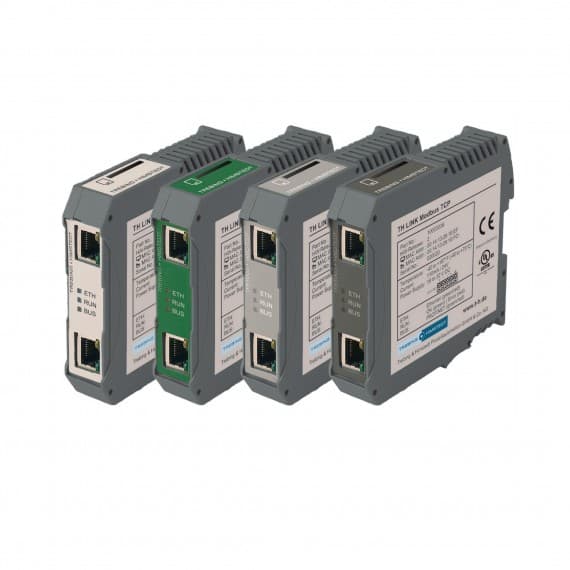 Ethernet Australia has released a new diagnostics solution TH Link and TH Scope software by Softing.
Small and rugged with industrial grade components and standards, TH Link and TH Scope provide secure access to industrial networks for diagnostic purposes and are compatible with PROFINET, PROFIBUS, MODBUS, ETHERNET/IP networking protocols.
These devices prevent problems through early detection and automated fault monitoring, with alerts sent to the user through email or the TH Scope software package.
TH Link devices are easy to use and integrating seamlessly into existing networks. Automatically analyse for faults, missed timings and general connectivity problems.
The device can be connected to any standard Ethernet network, allowing it to be hosted and accessed through a Web Browser remotely, for engineers on the go and remote assistance support teams.
TH Link actively and automatically monitor networks and gives maintenance engineers a pinpoint connection or device to fix before faults become critical errors.
The functionality of the TH Link Devices is extended with Softing's TH Scope software And Allows all TH Link Devices to be combined and aggregated representing the complete network, provide meaningful diagnostic analysis and system topologies.
Trebing + Himstedt (the original creators of the TH Link Devices and TH Scope Software) bring 20 years of experience to bear on clients industrial networks.
Based in Germany, they now form part of the Softing Automation Business Unit World Wide.
For more information visit: www.ethernetaustralia.com.au
Ethernet Australia
Ph: 07 3120 8700