NEW DHL SUPPLY CHAIN CAMPUS OPENS IN WESTERN SYDNEY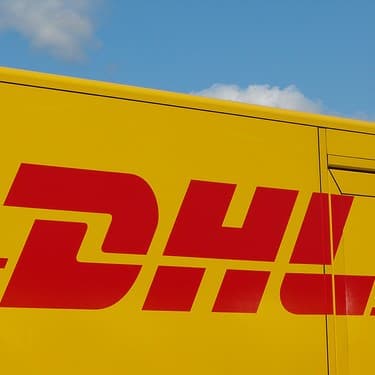 DHL Supply Chain, a global market leader for contract logistics solutions, has opened a new 90,000sqm state-of-the-art supply chain campus in Western Sydney.
The $120 million DHL Campus features some of the company's most innovative technology to reduce customers' costs and support sustainability objectives.
NSW Premier Mike Baird officially opened the new facility at Horsley Park.
"The NSW Government congratulates DHL Supply Chain on the opening of its new warehousing sites at Horsley Park and the creation of 500 new jobs, Mr Baird said. "DHL's expansion plans over the next few years means that number will continue to grow."
Saul Resnick, Managing Director, DHL Supply Chain Australia, said DHL is experiencing continued demand for warehousing space in Sydney.
"Our customers are increasingly more willing to go into multi-user warehouses as they value the flexibility in overhead and labor costs to accommodate their changing business requirements, Mr Resnick said. "With expected new business and customer expansion, we are looking to build another three facilities in the coming years."
A multi-million dollar automation solution at the new centre provides retailers with improved speed to market while significantly reducing labor requirements.
Investment has also been made to purchase a polystyrene extruder which reduces packaging waste from one semi-trailer to one pallet of resalable building material, decreasing landfill and gaining a financial return. 
Additionally, it is home to DHL's Transport Hub which receives and dispatches thousands of products into shopping centres, supermarkets, pharmacies and hospitals across Australia.
A dedicated team of transport professionals operate the Hub and are responsible for delivery, storage, staging, returns management and everything in between. Sophisticated IT systems underpin the operations to optimize routing, maximize load utilization and provide full visibility of deliveries whilst in transit.
DHL Supply Chain provides logistics expertise to more than 200 customers in Australia across airline, automotive, consumer, energy, healthcare and retail industries. The company employs more than 3,000 people in Australia across 50 locations, and has a warehousing footprint in excess of 570,000sqm.