NEW DC MOTOR POSITION CONTROLLER FROM MAXON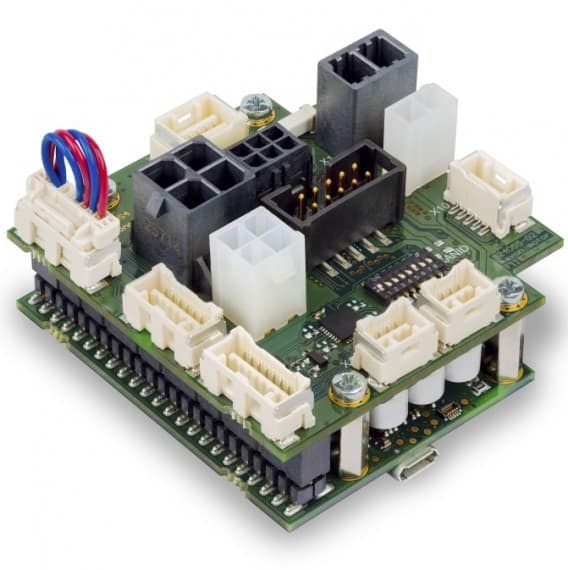 EPOS4 - New DC motor from Maxon
Maxon motors has released its smallest and most powerful DC motor controller to date – the highly anticipated EPOS4.
Available as a module for OEM designs and also with connectors for easy integration there are two continuous power ratings of 8A and 15A.
With tiny dimensions of 60mm x 62mm and being able to drive both brushed and brushless DC motors up to 1500W with 98 percent efficiency the new position controller has the highest power density ratio for maxon motor controllers.
These attributes make it particularly suitable for space and power critical applications in various fields such as electronics, manufacturing, process control, robotics, communications, oil & gas or aerospace.
The easy to use motor position controller has been designed with intuitive setup in mind, via freely downloadable configuration software.
A modular system allows for selection between various communication preferences and additional new functionalities like Safe Torque Off and Field Oriented Control been included.
Maxon Motor Australia
Ph: 02 9457 7477