NEW DATAVU7 PAPERLESS RECORDER ANNOUNCED BY AUTOMATED CONTROL
21-08-2015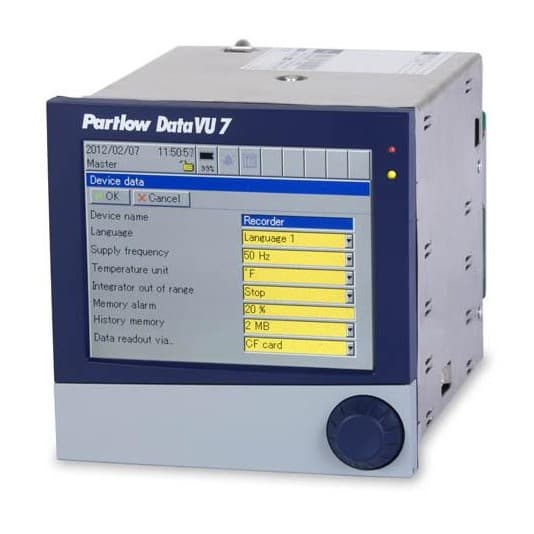 Automated Control and West Control Solutions have announced the launch of their DataVU 7 Paperless recorder.
The DataVU7offers enhanced functionality with the flexibility for efficient integration with user application.
DataVU 7 provides the ability to view recorded data in graphical and numerical via a high clarity TFT display.
Three batch reports can be created simultaneously in the recorder while withstanding humid or dusty conditions meeting the standard for IP65 ingress protection.
The control knob has been practically designed so that a user can access recorder settings quickly even while wearing protective gloves. This durable recorder is ideally suited to challenging and harsh environments.
Automated Control 
(02) 4964 4022