New chairman for national super fund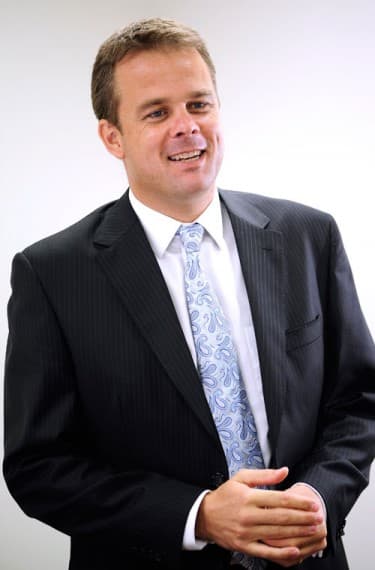 The Self-Managed Super Fund Professionals' Association of Australia (SPAA) has appointed Andrew Hamilton as Chair, for a two-year term ending in February 2014.
Mr Hamilton is Managing Director of, and a Shareholder in, Cavendish Superannuation Pty Ltd, one of Australia's largest administrators of Self-Managed Superannuation Funds (SMSFs).
Mr Hamilton succeeds Sharyn Long with new two-year mandate.
"As the peak association representing the fast growing SMSF sector, SPAA is critical to the future structure of superannuation in Australia, said Mr Hamilton. "As the Self Managed sector is so fragmented, having a single major body representing trustees, advisers, accountants and auditors provides cohesive representations for all participants. I look forward to devoting time in my capacity as SPAA Chair towards making this happen."