NEW CABLE MEASUREMENT SOLUTIONS FROM BESTECH
09-05-2016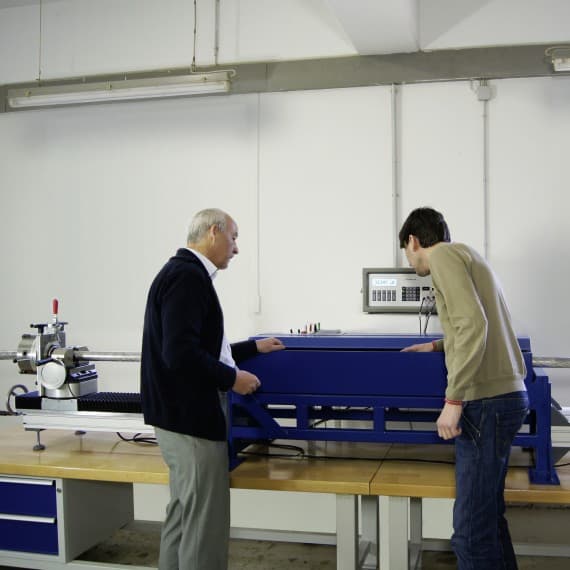 Bestech Australia introduces the Burster System-2383 – ideal for copper and challenging aluminium cable measurements (due to oxide layer and impurities). 
The Burster System-2383 features a clamping device (100kN clamping force for precision closing and reproducible comparative values for resistance – dead straight fixing of sample), an adjustable stand to physically correct distance for precise measurement with RTD sensor, and finally an automatic inspection instrument to display, store, send electrical resistance testing results for Quality Control.
Also, the PC software comes with the clamping apparatus and systems offering many convenient functions to control, document and network your measurements.
Testing of cables is essential to manufacturers as it can optimise material use, reduce costs and assure the quality of finished production to meet customer requirements.
Features include:
Cut probe measurement of stranded aluminium
Works for pure or alloy aluminium
Stranded copper measurement with same clamping device
Easy measurement & control in the production process
Evaluation and data protocol recording PC software
Bestech Australia Pty Ltd
Ph: 03 9540 5100