NEW BRUTE BINS FOR DURABILITY AND RELIABILITY
28-05-2015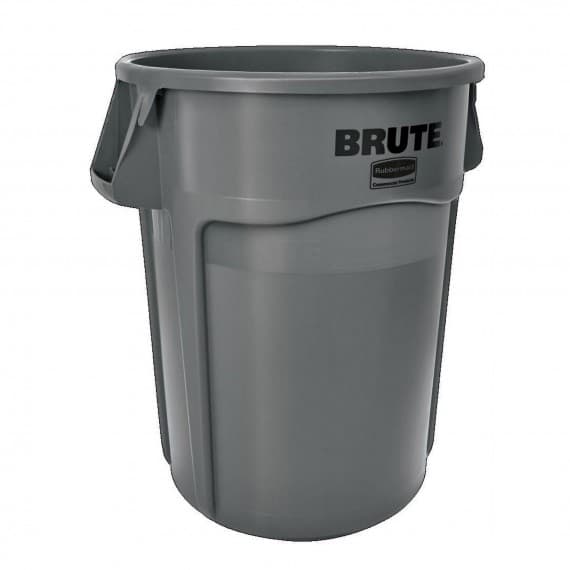 Warequip now offers new, revamped Brute Bins from Rubbermaid.
Rubbermaid Brute containers have been trusted by professionals for their iconic durability and reliability.
With every lift, drag and drop, they've outlasted – and outperformed every competitor in their industry thanks to their proprietary design and the highest quality materials.
Warequip strives to bring our customers the highest quality innovative products and with Rubbermaid's latest redevelopment of their Brute Containers we are proud to introduce the Vented Brute Bins.
The contoured base and handle with improved grip, reduce strain and improve efficiency when emptying containers.
With these brand new innovations, Rubbermaid are proud to stamp BRUTE on every container guaranteeing its legendary performance.
When you see Rubbermaid stamp, it means that your toughest job just got a whole lot easier.
The Vented Brute range will apply to 75L, 121L, and 166L containers and remains the largest round utility container range.
Also introduced into this range are two new colours to help support any colour coding requirement and the new self-draining lid design, which prevents water pooling.
While all Brute containers are food safe, Rubbermaid will also be adding to the range the Food Service Brute, which is the original straight wall design that will help ensure internal cleaning and support food safety standards.
Warequip are proud to bring you this new innovation on such iconic and durable product.  Warequip are an importer of the Rubbermaid Brand and have Rubbermaid dealers Australia wide.
Warequip
Ph: 1800 337 711