NEW BATTERY TO STOP OVERHEATING
15-01-2016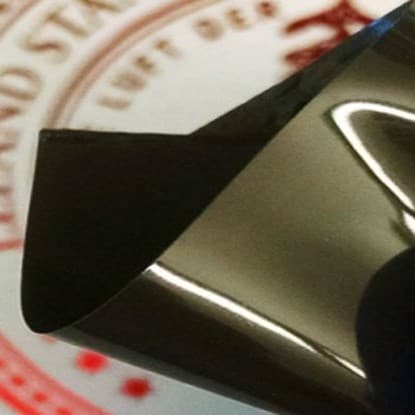 An issue that everyone has heard of by this time is the hover boards that are exploding because of overheating.
The conventional battery, which is a lithium-ion are made up of liquid or gel electrolytes that carry the particles between them, the only issue is that if they hit temperatures over 150 degrees, they explode.
"We've designed the first battery that can be shut down and revived over repeated heating and cooling cycles without compromising performance," said chemical engineer, Zhenan Bao.
This is not the first time that researchers have tried to install another battery to stop the over heating. Other attempts have tried to reduce fire hazards by adding flame-retardants and copper separators.
"Unfortunately, these techniques are irreversible, so the battery is no longer functional after it overheats," said one of the researchers, Yi Cui.
The advantage of the new method is that it operated automatically to prevent overheating in the first place.
This is due to the material made of tiny particles of nickel with nanoscale spikes poking out from the surface, with these particles covered in graphene and implanted in a film of elastic polyethylene
"We attached the polyethylene film to one of the battery electrodes so that an electric current could flow through it," said Zheng Chen, who led the research.
"To conduct electricity, the spiky particles have to physically touch one another. But during thermal expansion, polyethylene stretches. That causes the particles to spread apart, making the film non-conductive so that electricity can no longer flow through the battery."
In the initial testing, the researches applied heat to the battery with hot air. When the battery hit a temperature above 70 degrees the polyethylene expanded, causing the battery to shut down, and once cooled, the film shrunk and would allow the battery to resume.
The researches have said that the temperature threshold could be changed depending on the polymer materials.
This new battery will not only be useful in hover boards but will prevent overheating in other devices such as smart phones and notebook laptops.