Materials Handling & Equipment
NEW AUSTRALIAN HOME FOR ELECTRIC FORKLIFT PIONEER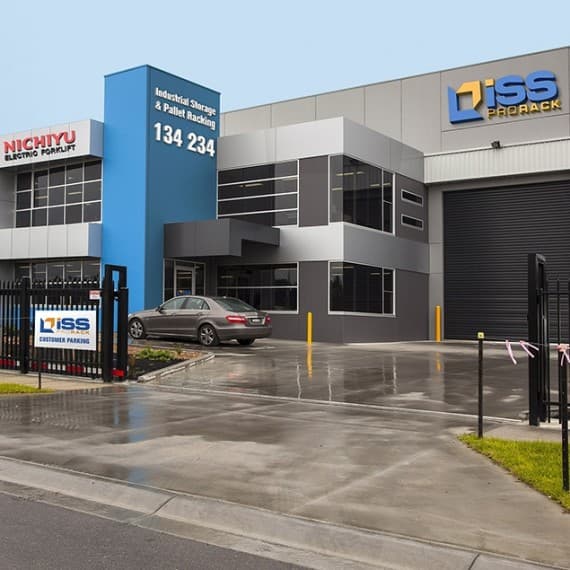 ISS ProRack is set to host the new home of Nichiyu Electric Forklifts in Australia in the Melbourne suburb of Dandenong South. With electric models now accounting for more than 60% of all forklift orders, Nichiyu developed the first electric forklift in Japan in 1937, and is now reckoned to be one of the top three choices of warehouse managers around the world.
According to Brett Wood, chairman of the Industrial Truck Association: "Sustainability is the new normal as customers are aware of the environmental impact their operations can have on society."
"Smart warehouse storage and materials handling is as much about saving costs as it is about making maximum business impact," says Peter Boustead, MD, ISS ProRack. "We understand the complexity of problems our customers face in addressing the rising business costs and the growing compliance demands of social responsibility. We can't be just about making a sale. We need to look at our customers' long-term success!"
The newly appointed National Manager for Nichiyu Electric Forklifts, Australia, Gary Hodge, also welcomes the new partnership.
"Mitsubishi Nichiyu Forklift Co is committed to growth of the Australian market not just though the best technology but also excellence in customer service. As a recognised electric forklift innovator, we are thrilled to be represented by an Australian business like ISS ProRack, with strong customer service culture and innovation focus. We look forward to continuing to supply products that will support ISS ProRack and their customers on the path to local and export success.
ISS ProRack
134 234
www.nichiyu.net.au