New appointment for Pilz strengthens safety
15-05-2014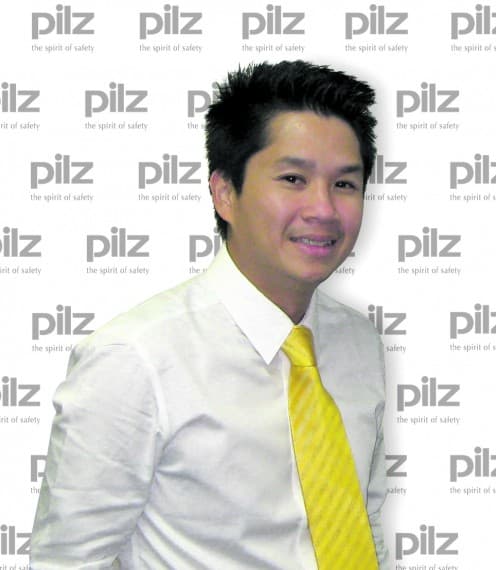 Pilz Australia has appointed a new Business Development Manager to further strengthen its safety services.  
Ian Yeong, an engineer with more than eight year's experience with Schneider Electric and three years with Omron, joined the company in March.
Ian is a qualified engineer with a degree in Electric and Controls Systems from Liverpool University, UK.
His previous roles have encompassed sales and business development.
"My positions have always been a mix of sales and engineering which is a balance I really enjoy, said Ian. "I think it's important in this industry to have engineering knowledge when you're in a sales role – you need that credibility to be able to sell what are often complex products."
On his move to Pilz Australia, Ian said that he was looking forward to working for such a well-known and innovative company.
"Pilz is a pioneer in safety and the market leader. Its products are superb, they're reliable and ones you can trust, said Ian.
"Safety is something that shouldn't be neglected and I share Pilz' passion to make workplaces safer."
Pilz Managing Director, Scott Moffat, said Ian has an excellent combination of skills in engineering and business development and will be a great asset to the team.