NEW ALLIANCE TO SUPPORT AUSTRALIAN FAMILY BUSINESSES
25-04-2015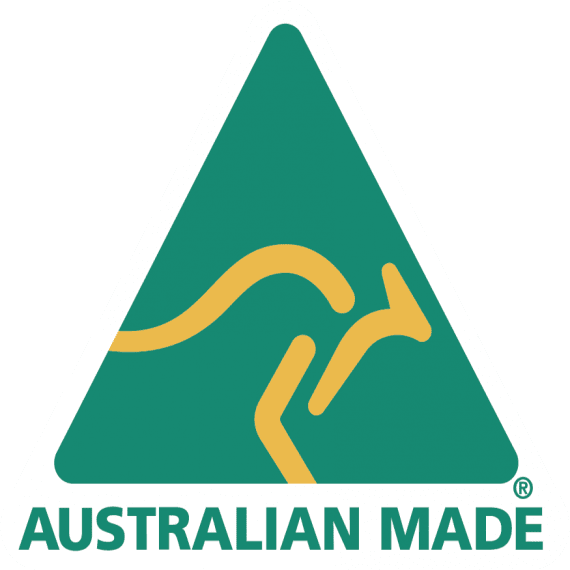 Two powerful influences in Australian industry, Family Business Australia and the Australian Made Campaign, have formed a partnership to help foster business collaboration and offer improved access to resources.
About 70 percent of Australian businesses are family businesses, many of which manufacture and grow the products they sell in Australia.
Because both organisations shared the same goal of helping those businesses achieve success, it made sense for the two organisations to be aligned, said Australian Made Campaign Chief Executive, Ian Harrison. 
"The more we collaborate to help support Aussie growers and manufacturers, the better their chances of succeeding will be – the Australian Made Campaign is very much a collective effort, so the more businesses involved, the stronger the impact," Mr Harrison said.
"The Australian Made Campaign looks forward to working with Family Business Australia to help further strengthen the important contribution that family businesses make to the Australian economy and local communities."
Family Business Australia Chief Executive, Robin Buckham, said she was proud to be working with the Australian Made Campaign to help grow stronger and healthier family businesses.
"Our organisations both work with a wide variety of Australian industries, and there are clear synergies we intend to expand on and develop," Ms Buckham said. 
Leveraging heritage and country-of-origin branding can provide Australian businesses with powerful competitive advantages, and both organisations provide businesses with marketing tools to help them capitalise on those assets.
Roy Morgan Research shows increasingly, Australian shoppers want to buy locally made and grown goods, and the desire to support local businesses plays a key role in that.
The National Family Business Australia Conference in August will focus on country-of-origin branding, with key participation from the Australian Made Campaign.
There are also state-based conferences held throughout the year, the next of which will be held in Victoria on May 8.
To find out more visit: www.australianmade.com.au or www.fambiz.org.au.