NEW AGE OF INDUCTIVE SENSORS FROM TREOTHAM
21-07-2015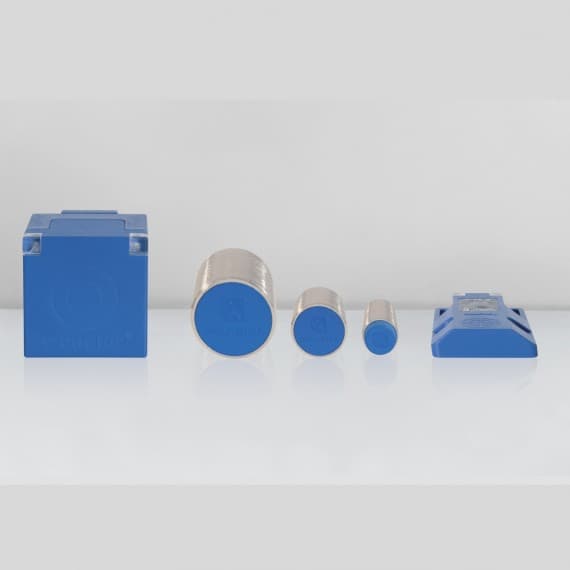 Treotham Automation now offers Wenglor's new innovative technology weproTec, which is revolutionising the entire range of inductive sensors.
The new range of sensors offer up to three times the switching distance specified in the standard and can be installed directly next to each other without any reciprocal interference.
The new product range is distinguished by a reduced number of types and a remarkable increase in performance, in comparison with their predecessors.
Due to the IO-Link interface, selected sensors can be easily integrated into networks and are therefore ready for demanding Industrie 4.0 applications.
For example, common working distances can be easily implemented with small formats such as M12, which is incomparable within the market to date.
The new range of sensors offers fewer different types; however each has a significantly larger scope of functions, without any price increases.
For example, the sensors with IO-Link can have three different signals assigned to the output as required (NPN/PNP, NC/NO).
Many of the sensors include the most up to date networking interfaces to ensure the metal detecting technology will be able to withstand the complex demands of smart factories in the future.
This allows intelligent communication with higher level controllers. The ASIC technology enables the sensors to have a long service life and be of exceptional quality.
The weproTec sensors offer a number of advantages.
Larger switching distances can be reached with the same sensor format, while smaller formats are also offering the same level of performance.
The number of types of sensors has decreased so that various applications now have a single format.
The sensors include an integrated error function for easy diagnostics and trouble shooting.
They also have a semi-flush instead of non-flush mounting to increase mechanical protection, and a mounting console for a quick installation without tools.
Treotham Automation
Ph: 02 9907 1778