NEW ACCURATE WAY TO MEASURE POSITION AND THICKNESS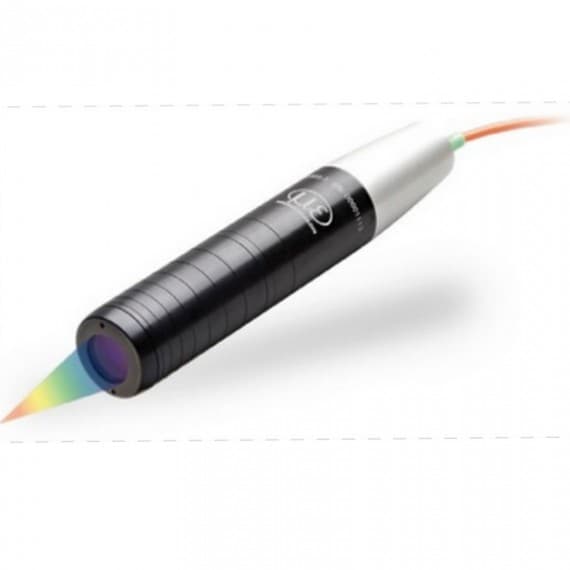 The confocalDT 2406-10 with 10mm measuring range stands out due to its compact design and high precision.
As well as distance measurements on reflecting or transparent surfaces, the sensor can also be applied in one-sided thickness measurement of transparent film, plates or layers.
Due to its axial and radial measuring directions, the IFS2406-2, 5mm sensors are suitable for vacuum applications and extremely versatile in terms of its use.
The new IFS2406-10 opened a new field of applications. With a larger measuring range one side thickness measurements or higher offset distances are possible.
The IFS2406 from Bestech Australia are distinguished by a compact size and a high accuracy.
Bestech Australia
Ph: 03 9540 5100