NETWORKING HARDWARE GAINS IMPROVED PASSWORD PROTECTION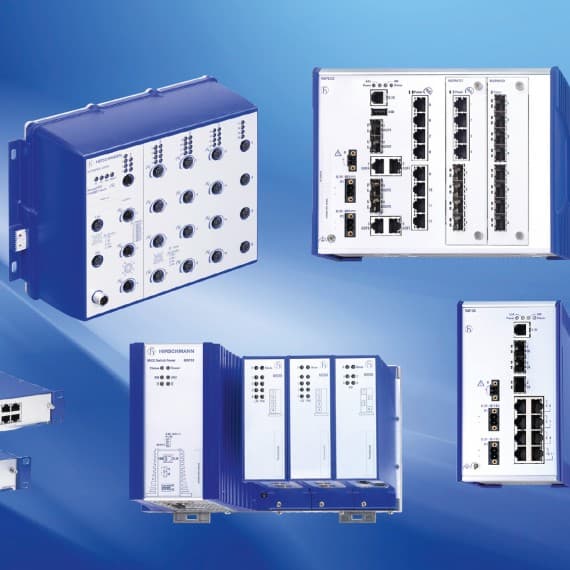 The latest version of the Hirschmann HiOS operating system (8.1.0), available now from Control Logic, includes a mandatory password change feature to encourage users to create a unique password for their device on the first usage.
This refinement was driven by legislation passed by the US state of California, and allows for a higher level of security to be achieved for all devices.
The update is available now for free for HiOS devices and also will be made available for other devices in the near future.
Control Logic
1800 557 705
www.controllogic.com.au