NETWORK LICENCE PROVES POPULAR IN PCB DESIGN EDUCATION
31-03-2017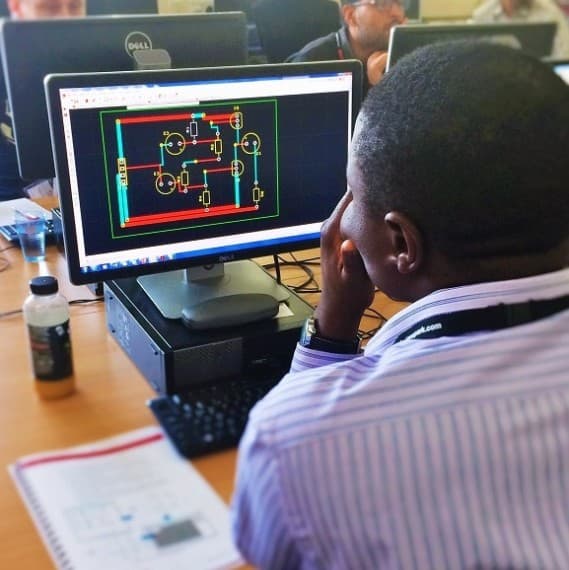 RS Components reports that signups to the educational network licence for the company's free-to-download DesignSpark PCB design tool have topped 100,000.
Launched in 2011 DesignSpark PCB has proved popular in both industry and education. Now, the educational network licence has enabled more than 100,000 users from more than 200 places of education worldwide to learn, share and use the PCB tool quickly and effectively.
The network licence provides students, technicians, researchers and others, with the necessary flexibility to use the tool at their place of education and back that up at home on their own PCs.
Originally, the DesignSpark PCB tool required individual installation on each PC in an educational establishment, and this led to a considerable effort, particularly for institutions with hundreds or even thousands of PCs. However, the educational network licence substantially reduces the time and cost it takes to download and install the tool.
Furthermore, DesignSpark ensures that the network licence is always supported with teaching materials, tutorials and technical support.
RS Components
1300 656636
au.rs-online.com