NEED NEW LABELLING? OJ HOLDINGS HAS IDEAL SOLUTION
10-08-2015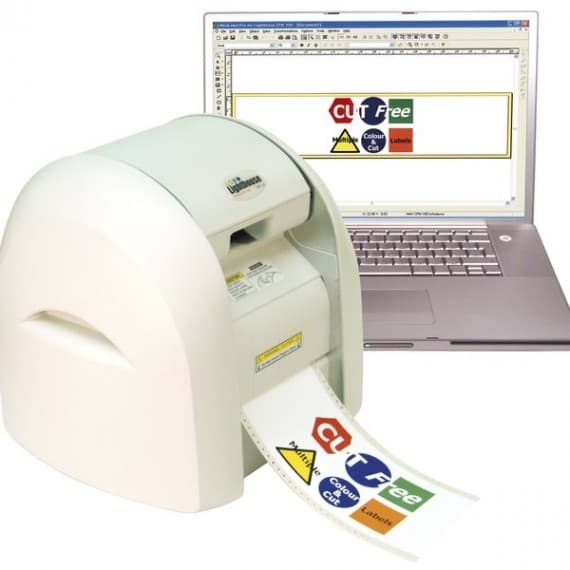 The new Globally Harmonized System of Classification and Labelling of Chemicals (GHS) is a single internationally agreed system of chemical classification and hazard communication through labelling and Safety Data Sheets.
Australian industries are now transitioning to the new GHS system.
Safe Work Australia's Code of Practice for Labelling of Workplace Hazardous Chemicals provides detailed guidance on how to label workplace chemicals.
This code of practice should be used where the chemical has been classified according to the GHS. 
The CPM 100 Multi Colour Printer from OJ Holdings is ideal for the printing of labels to comply with the GHS.
This machine not only prints colours, but is capable of cutting shapes to suit your label requirements.
As well as labelling of chemicals the CPM 100 can be used for a broad variety of applications including signs for health & safety, engineering, electrical, plant ID, product ID, pipe marking, administration, chemical ID, facilities management and control panels.
Labels can also be produced for marketing and promotional activities. 
Stock is also available to produce tamper evident (void) and destructible labels. Specialty material such as brushed gold, brushed silver, reflective yellow, silver and Photo luminescent vinyls are also available.
Special features include:
·       Combined Thermal Transfer and Vinyl Cutting
·       Print resolution: 200dpi
·       Printing Speed: 12-25mm per second
·       Cutting Speed: 120mm per second
·       Maximum Print/Cut area 100mm x 2m
·       Dimensions (W x D x H): 300 x 320 x 320mm
·       Weight: 9kg
·       Power Consumption: 20w max
·       PC Requirements: Pentium 133MHz or better64MB minimum (128MB recommended) CD ROMInterface: Parallel (Centronics) and USB Interface (V1.1)
For more information contact OJ Holdings.
OJ Holdings
Ph: 02 9907 1544