NEED MATERIAL HANDLING EQUIPMENT? NOW'S THE TIME TO BUY
21-08-2015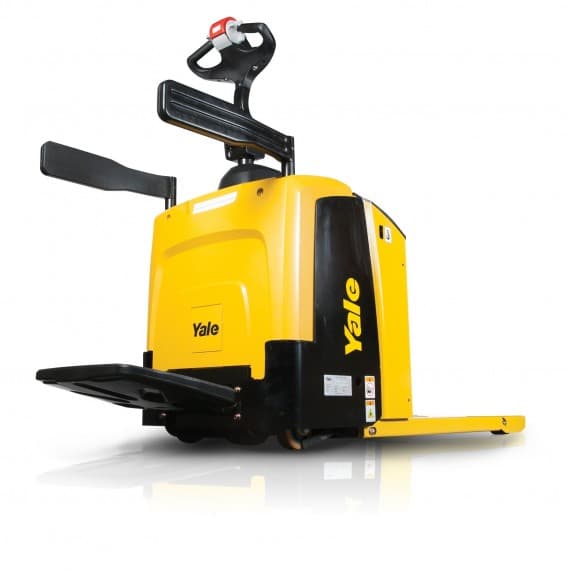 Small business owners should take full advantage of a Federal Government tax incentive green-lit by the Senate earlier this month giving them the opportunity to claim immediate deductions on any purchases below $20,000.
It's an instant asset write-off which could reap enormous benefits for Australian manufacturers.
Initially announced by the Government as one of their big ticket items in May's budget, the deductions are effective from now until June 30, 2017 for small businesses with an annual turnover of less than $2 million.
Minister for Small Business, Bruce Billson, said the tax break applied to actively trading businesses with an Australian Business Number and which are able to demonstrate continuous activity through quarterly business statements.
He encouraged all small business owners to reapproach their business's purchasing plan with the scheme in mind.
Treasurer Joe Hockey said the incentive was aimed at benefitting businesses' bottom line and assisting with cash flow: "It means innovation; it means jobs; it means more money to invest and grow your business."
Yale, a leader in materials handling equipment, is encouraging manufacturers to consult their tax advisors to see whether they qualify for the $20,000 incentive.
Yale offers a broad range of pallet trucks and stackers and other warehousing equipment within this price bracket.
This includes the MP20 and MP20AP hardworking pallet trucks, designed for comfort and reliable performance.
Yale's range of pallet stackers, including the MSW020-30F, MSW040-E and MRW030-E, have also been designed with dependability in mind to optimise your materials handling operations.
Under the new scheme, any items over $20,000 can be pooled and depreciated at the same rate.
Such assets are depreciated at 15% in the financial year, and then at 30% per year thereafter.
To learn more about Yale material handling equipment, visit: www.yale.com.au or contact your local Yale dealer.