Need to Manufacture Your Way Out of a Cash Flow Crisis?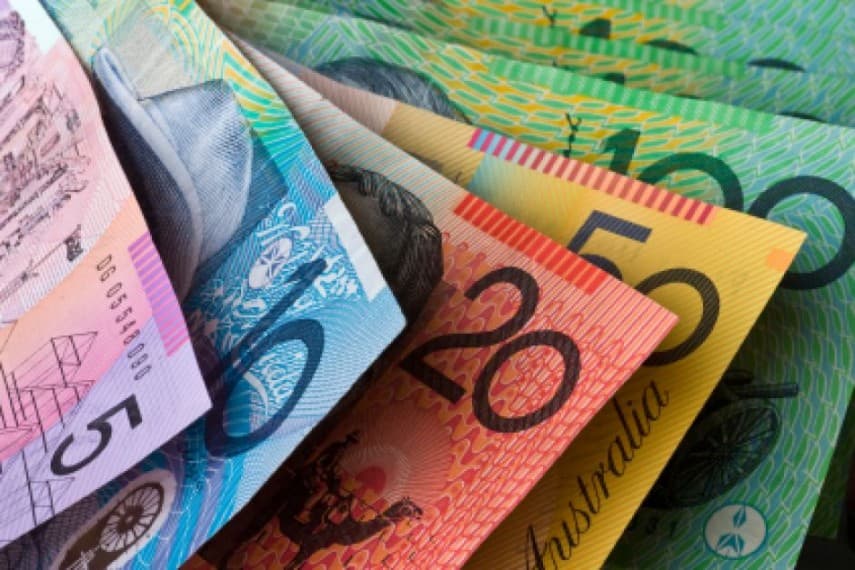 With access to business funds continuing to be difficult for SMEs, the time has come for businesses to seek alternative finance solutions to meet everyday expenses and to assist with growth.
No matter how high a company's sales levels are, if there is poor cash-flow management, a business is likely to struggle.
Following the latest Dun & Bradstreet Business Expectations Survey, Gareth Jones, D&B CEO said: "We have recently seen sales expectations hit a 10-year high, and so it follows that businesses are also looking to borrow, invest and grow their operations to prepare for increased activity."
Traditional bank funding, such as an overdraft, can often be limiting to business funding and growth. It is a static form of finance, and without additional security, limit increases can be difficult to obtain.
Debtor Finance on the other hand is a rolling line of credit for a business. As a company's sales grow, so does the level of funds available to them. Once a company invoices their customer, they send a copy of the invoice to the financier, who will fund up to 80% of the value of the invoice within 24 hours. When the customer makes payment on the invoice, the remaining 20% is made available.
The latest Debtor and Invoice Finance Association (DIFA) statistics reported that total annual turnover for the Debtor Finance industry was $63.3 billion for 2013.
Manufacturers represented 20% of outstanding receivables at the end of this reporting period. According to Dun & Bradstreet's latest Trade Payments Analysis, only 46% of invoices were paid within the standard 30-day period, indicating that cash flow remains an issue for many industries. The Manufacturing industry are settling invoices on average in 51 days.
180 Group helps manufacturing companies to bridge the gap between payments and receivables, to give that extra cash injection to expand business premises and for new product development.
It helps with eliminating creditor pressure by negotiating early payment discounts as well as maintaining ATO obligations. 180 Group recognises that every business is different, and therefore are able to tailor a solution to suit businesses' needs.
"A true success story for me is seeing a client of 180 Group growing and stabilising into a self funding business who no longer needs our assistance. We are in the business of helping Directors meet their company's full potential," said Corrie Hassan, Managing Director of 180 Group.
Cash flow management dictates whether or not a business will be able to survive in an increasingly competitive market that has very tight margins. As a company's debtors are the only security required, Debtor Finance can often be used alongside other forms of lending to create a complementary funding solution for businesses.
In the nature of helping businesses, if you mention this article when speaking with a member of the 180 Group team, we will take $500 off your legal fees when setting up a new facility for your business.
180 Group
Ph: 1300 180 180
www.180group.com.au